DSS Keeping Sowore Away From Us – Lawyer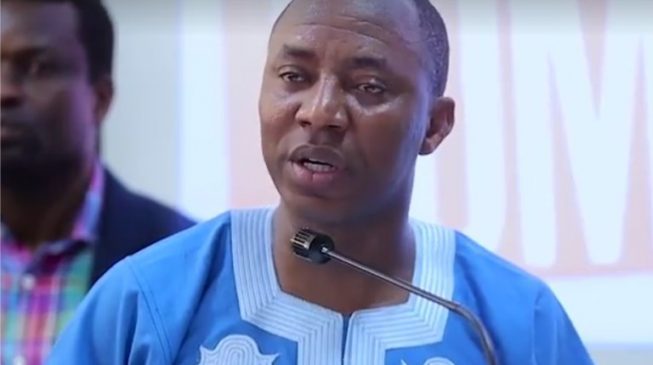 The head of the legal team of the African Action Congress (AAC), Tope Akinyode, has disclosed that operatives of the Department of State Services (DSS) are denying his team access to Omoyele Sowore.
Sowore was arrested in the early hours of Saturday day over what is believed to be in connection with the nationwide protests.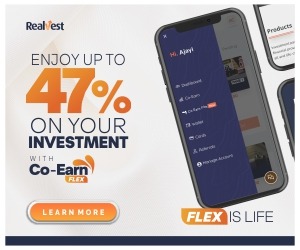 The AAC Presidential candidate of the 2019 election had called for a mass protest tagged: "Revolution Now", beginning from the National Stadium, Surulere, Lagos, on Monday.
Naija News had reported earlier that Sowore, a pro-democracy activist posted a tweet on his arrest at 1:25 am on Saturday, August 3.
Narrating his arrest in a social media post, Sowore's driver, who refused to disclose his identity, said his principal was picked up in a "Gestapo manner" by the DSS.
According to the driver, "At around past 1 am, the armed men knocked on the door. I noticed immediately that these knocks were strange. And didn't open. I looked and I saw men armed to the teeth," he wrote.
"They started forcing their way in like armed robbers. But I knew they were DSS men, knowing fully well the attention RevolutionNow has garnered. Sowore wanted to open at first but I immediately told him who they are. He retreated and like magic, he was not in the room when they forced their way in- 8 of them.
"That was when he managed to tweet. By this time, I had been beaten and handcuffed. Phones were snatched from me. An order to block all exits came from the leader when Sowore was not found inside. He was later arrested at the gym in a Gestapomanner and dragged after a bit altercation."
In a statement to newsmen on Saturday, Akinyode said he visited the head office of the command in Lagos but was denied access to Sowore
He said: "It is no longer news that Mr. Omoyele Sowore was arrested by the DSS earlier hours today and I am representing him as his Lawyer over that incidence.
"As Lawyer to Mr Omoyele Sowore, Publisher of Sahara Reporters, I visited the DSS office at CMD Road, Ketu, Lagos together with other notable Nigerians. Mr Sowore had been arrested in a 'Gestapo' manner in the early hours of today.
"When we got to the DSS office, we were denied entrance into the Police Building arrogantly. As much as I persuaded them that the 'accused' has lawful right of access to his Lawyer as enshrined under Section 35 (2) of the 1999 Constitution, my advice fell on the deaf ears of the Police Officers who claimed that their boss wasn't around and I have to wait till Monday (working day) before I could be let in.
"It was a rather brief visit due to the unwelcoming disposition of the officers who we met at the entrance. I regard this 'arrest' as more of abduction than any other thing. This illicit act is worthy of condemnation."
Source: Naija News