Boko Haram Has Killed More Than 27,000 People Since 2009 – UN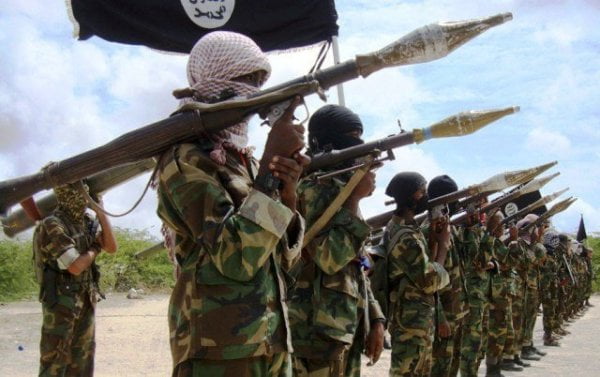 According to data recently released by the United Nations, more than 27,000 people have been killed since the terrorist group Boko Haram began its violence in Nigeria in 2009.
Edward Kallon, the United Nations humanitarian coordinator in Nigeria, said 130,000 people had recently been displaced from their homes, while the insurgency took on a new dimension with the creation of ISIS in West Africa (ISWAP) to supplant Boko Haram during deadly attacks.
"The growing insecurity in recent months has put more than 130,000 newly displaced people in a difficult situation. Arrived en masse in IDP camps, they seek help and protection, "the statement said.
Boko Haram, whose program is to maintain a virtual caliphate in Nigeria, has also extended its tentacles to neighbouring countries, including Chad, Niger and northern Cameroon.
The UN office in Abuja has expressed the willingness of the humanitarian community to contribute to the reduction of the crisis while organizing on Wednesday the memory of the ten years of the security crisis in Borno, Adamawa and Yobe, the three most affected states of the North East of Nigeria.
Humanitarian workers, schoolchildren and girls, women and security guards, among others, were killed or abducted by Boko Haram during the decade of violence.
The Nigerian government has always said it won the war against the Boko Haram militants, despite the growing concern of the citizens.
On Tuesday, a spokesman for the president, Garba Shehu, said the group's program was largely defeated by government forces. However, at least 70 people were killed last weekend during a Boko Haram attack on three villages in Borno.
Source: Naija News