AFRIMA Withdraws Hosting Rights From Ghana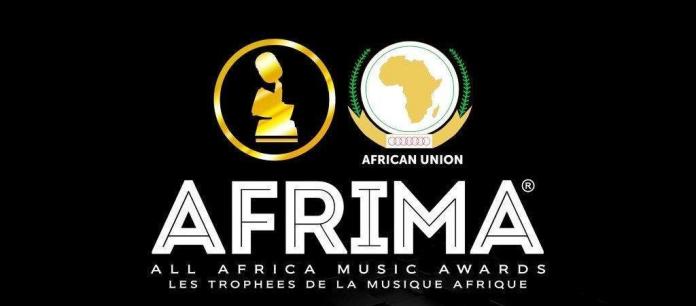 The International Committee of the All Africa Music Awards (AFRIMA) has withdrawn the hosting rights from Ghana ahead of the 2019 and 2020 editions of the event.
AFRIMA cited the move to lack of capacity by the host country to meet the financial and contractual obligations entered on July 12, 2018.
Naija News understands that the entertainments body reached the decision on Monday after several months of meetings and consultations with relevant stakeholders.
The International Advisor of AFRIMA, Rikki Stein, while thanking the young people and the media in Ghana said: "It was a hard decision for us to withdraw the awards hosting rights for the next two years (2019 and 2020 editions) from the Republic of Ghana. As an awards owned for the African people, it is structured to travel around the continent giving the people the true African experience."
He added as thus; "We have some fond memories of our time in Ghana immersing ourselves in the lifestyle and music and we have formed great friendships among the Ghanaian people. We look forward to returning to Ghana at a more opportuned time.
However, we cannot afford to compromise the standard of the laudable vision of AFRIMA to create a truly African brand that connects Africans and build the equity of Africa. The situation faced in Ghana has the potential to erode the goodwill and giant strides we have achieved in Africa through the awards."
Download NAIJA NEWS app: