Buhari Vs El-Zakzaky: Shiites Reveal Foreign Islamic Nation Responsible For Its Proscription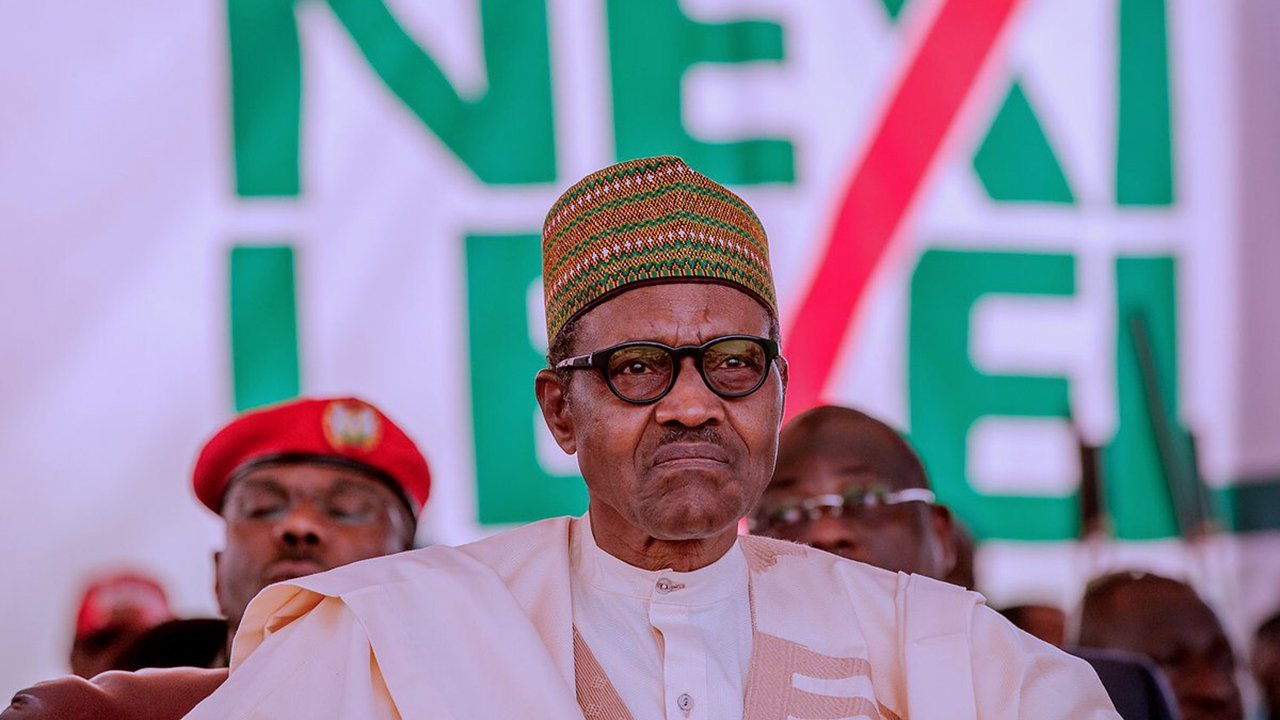 The Islamic Movement in Nigeria (IMN) also known as Shiites have accused Saudi Arabia of being behind its proscription by the administration of President Muhammadu Buhari.
Naija News reports that the federal government on Tuesday published in its Official Gazette the court order proscribing the IMN.
Recall that the federal government on Friday obtained the necessary court order to proscribe the Shiites movement as a terrorist group.
The ex parte application marked FHC/ABJ/CS/876/2019 was filed in the name of the "Attorney-General of the Federation" before the court on Thursday.
The matter was argued on behalf of the government by the Solicitor-General of the Federation and Permanent Secretary, Federal Ministry of Justice, Mr Dayo Apata.
However, the group had no representatives in court on Friday.
Justice Nkeonye Maha issued the order in a ruling in which she also designated the activities of the Shiite organisation in any part of Nigeria "as acts of terrorism and illegality".
Speaking to Punch, IMN Spokesman, Ibrahim Musa said Buhari wanted Shiites to go underground to enable the Federal Government to embark on massive destruction and killing of innocent Nigerians.
Musa said, "He wants to kill our leader. He wants to force us to go underground so that he could finish up the country by embarking on massive destruction and killing of innocent Nigerians and security personnel in our name.
"It was among the conditions he was given by the foreign foes of Nigeria, especially the Wahhabi/Salafi regime of Saudi Arabia.
"No degree of persecution by these sponsors of Book Haram and herdsmen can force us to go underground.
"The public and the international community should know that the Buhari regime is dominated by Boko Haram and herdsmen ideologues who are pathological enemies of Shi'ites Islam and Muslims.
"All the terrorist groups in the world who claim to be Sunni Muslims are not real Sunnis. They are Salafists (ex-communicators) who share the same ideology with the president and majority members of the cabinet. This is because most of the victims of Boko Haram and their foreign brethren in Syria, Iraq, Mali, Somalia, Libya etc are mainstream Sunnis, Shia and Christians."