Buhari Reveals When To Assign Portfolios To Cabinet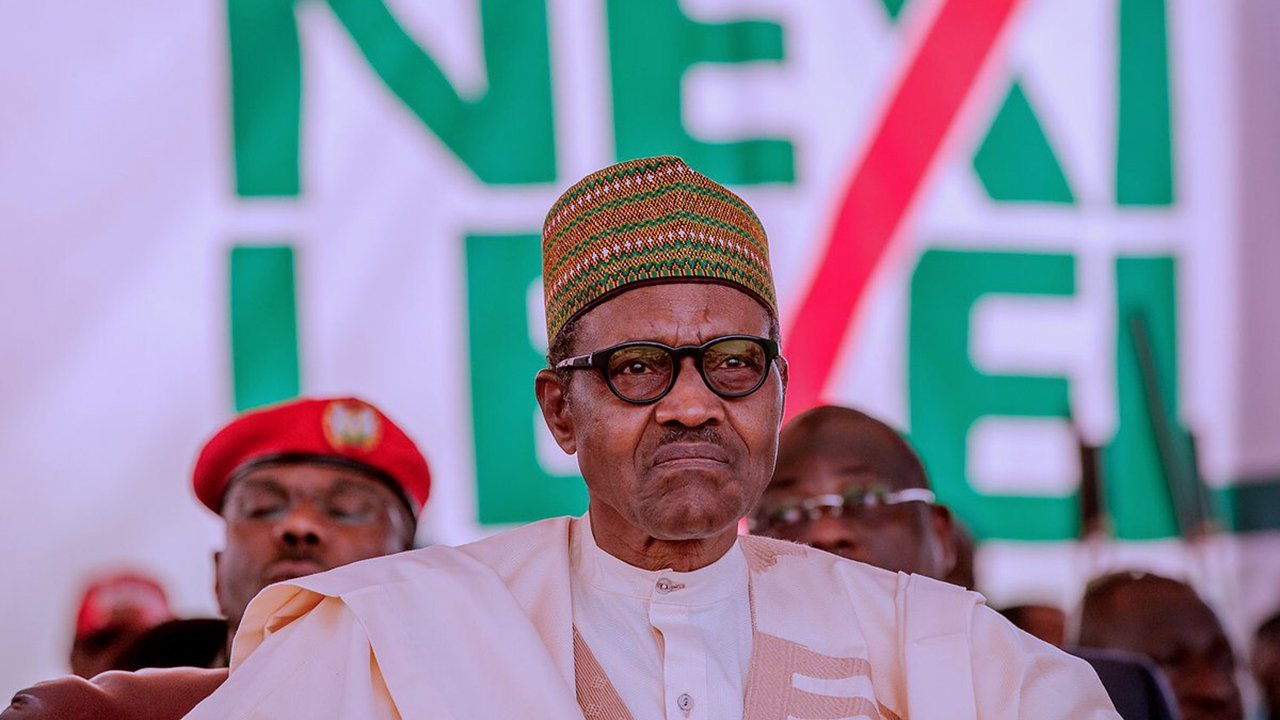 Muhammadu Buhari, Nigerian President has said he will assign portfolios to his ministerial nominees when the cabinet is officially inaugurated.
Naija News understands that Buhari made this known via his Twitter handle on Tuesday, where he also used the opportunity to applaud the Nigerian Senate for the speedy confirmation of the ministerial nominees he had sent to the red chambers for confirmation.
Recall that the 43 names of ministerial nominees sent to the Nigerian Senate were confirmed by the on Tuesday with reports that they might be inaugurated on Wednesday.
In the statement revealing when portfolios would be assigned to the new nominees, Buhari said in his tweet; "I welcome the conclusion of the confirmation process for Ministerial nominees," he said.
"I commend the Senate for speedily attending to this very important task.
"Portfolios will be assigned when the Cabinet is formally inaugurated. I look forward to working with this very capable team."