Transfer: Cristiano Ronaldo Charges Neymar To Stay Away From Injuries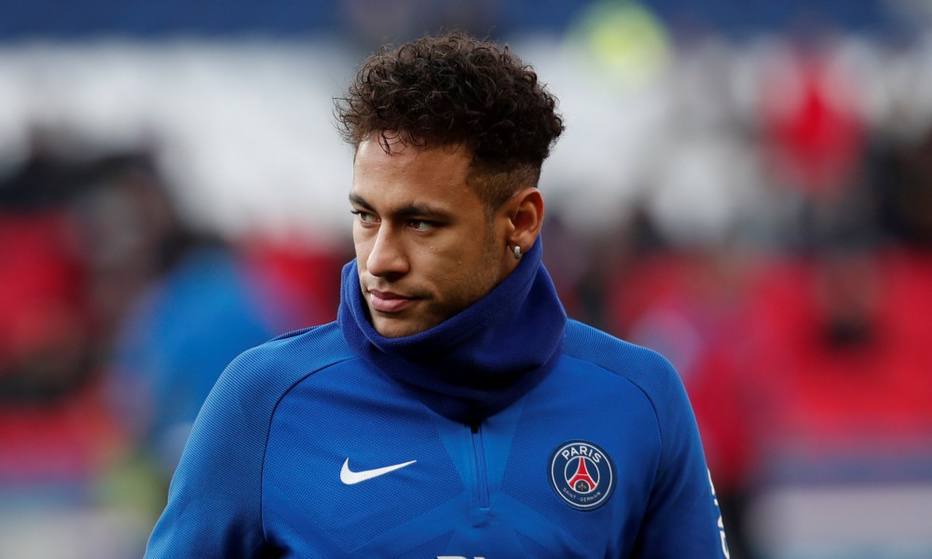 Former Real Madrid and Manchester United player, Cristiano Ronaldo, has urged Neymar to stay at Paris Saint-Germain.
The Juventus superstar stated that he wants Neymar to take care of himself and avoid injuries because he had battled with injuries in the past.
The Brazilian had been consistently linked with a return to Barcelona since joining PSG in 2017 for a world-record deal of £222 million.
The 27-year-old had already revealed his intention to leave PSG for Barcelona in this summer's transfer window.
Ronaldo while speaking with Marca on report linking Neymar with a move away from PSG, he said, "I don't know. He's a great player and I get along with him very well. There is a lot of talk about him, for Madrid, Barca, Juve."
"It is the job of the press because you have to sell papers, but I think Neymar will stay in Paris and, if not, look for where he is happy and where he can express his football."
"I hope he will avoid injuries, because he has had a lot of them and that must worry him.
"I worry because I like to see the boy playing. Regardless of where he plays, [it is important he] takes care of himself and has no injuries. That's what I want for him."
Source: Naija News