Fresh Report Says 2019 Election In Nigeria Not Fair And Credible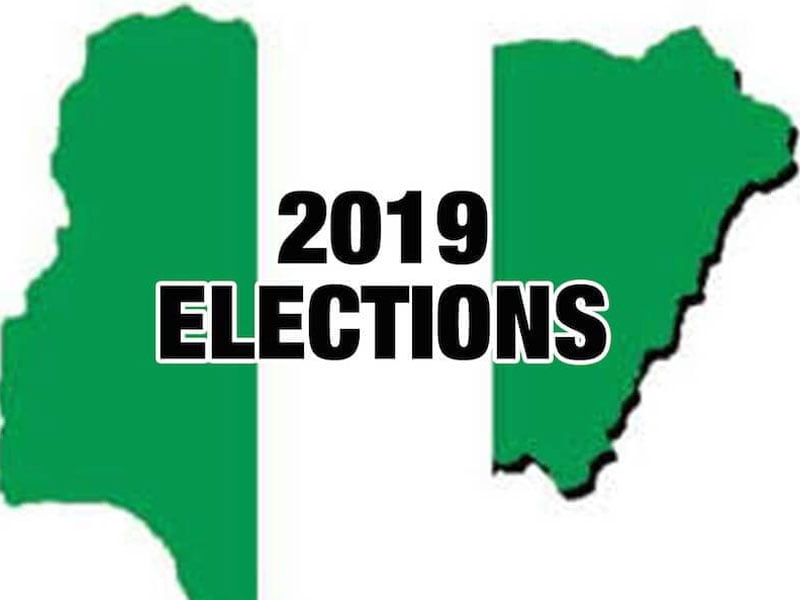 Situation Room Gives Verdict On 2019 Election
The Nigeria Civil Society Situation Room in its report on the 2019 general election in Nigeria has said the election can't be categorized as free and fair.
This was disclosed at the media launch of its 2019 Nigeria General Election Report on Tuesday, 30th July.
Naija News reports that The Situation Room, is made up of 63 civil society organisations that monitored the general election across the country.
Its report on the 2019 elections presents the analysis of the various findings in the course of the elections. It has also taken steps to highlight the inconsistencies in the electoral process.
The group, however, said it was impressed by the determination of citizens to exercise their votes in the 2019 General Elections
Clement Nwankwo, Convener, Nigeria Civil Society Situation Room said while presenting the report said that:
"There are questions about the role played by the executive as well as other state institutions, such as the military and the security services, and their negative effect on the credibility of the elections in Nigeria"
"The 2019 general elections did not meet the threshold for free, fair and credible elections"
"Military involvement in the 2019 general elections were outside of the limits allowed by law."
Click here to read the full report.