What 19-Year Old Cultist Told His Parents, Others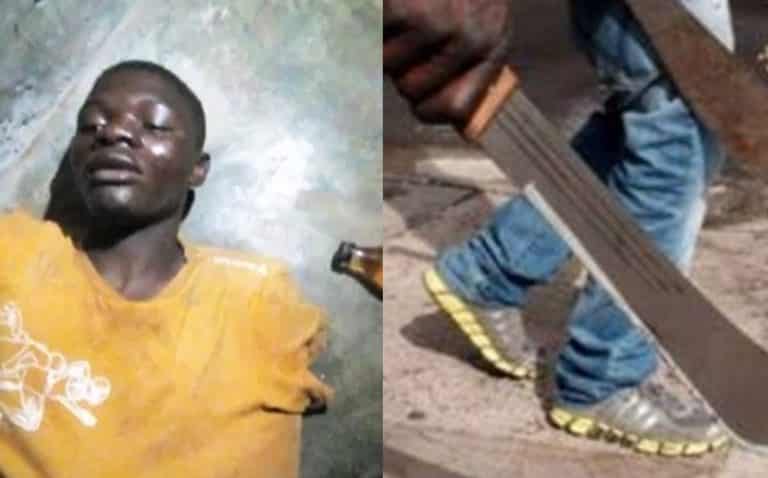 A 19-year-old suspected cultist identified as Ayo Afolorunsho has tendered an apology before his parents and family members.
In his apology, Afolorunsho asked his parents and family members to forgive him for bringing their names into disrepute.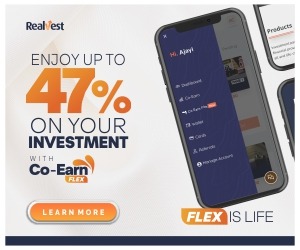 The suspect also urged youths of this dispensation to shun crime, stressing that engaging in crime, cultism or any form of criminality has no significant contribution to a person's career.
Afolorunsho pleaded for the forgiveness of his parents and went ahead to dish out his advise to youths while he was speaking briefly after he was apprehended by the operatives of the Oworoshoki Police division, led by a Superintendent of Police (SP), Nkereuwem Joshua.
While speaking on his arrest, a Police source said; "The suspect was picked up at Oworoshoki area of the Third Mainland Bridge, as his group was planning a deadly attack on rival Eiye cult group. "The suspect confessed that they went to Oworonsoki, after leaving a meeting at Obalende. He said that they were supposed to have another meeting at Oworoshoki, when police appeared and arrested them all."
Naija News understands that the cultists, on sighting the police team, took to their heels. But luck ran out of Afolorunsho as he was arrested.
Upon his apprehension, it was gathered that the suspect was arrested in possession of a sword, which he said was for self-defence.
While recounting his ordeal, the suspect, who is a 'vulcanizer,' said he was initiated into the Aiye cult group in Ikorodu area of the state by other members of the cult who kept threatening him for refusing to become their member.
In his words, Afolorunsho said; "There is nothing to gain from cultism. I regret being a member of Aiye. Those that forced me to join cultism made so many promises to me, but all were lies. "Since the police arrested me, not one member of the group under any guise has visited me. I am left to my fate.
My parents are ashamed of me. I plead with youths to shun cultism. If I should regain my freedom, I would relocate to my village immediately and practice my trade. I have ruined my future with the group that I joined. I'm finished. My future is gone! I don't know if I will ever leave the police custody."
Source: Naija News