Next Level: NLC Kicks Against Appointment Of Ngige As Labour Minister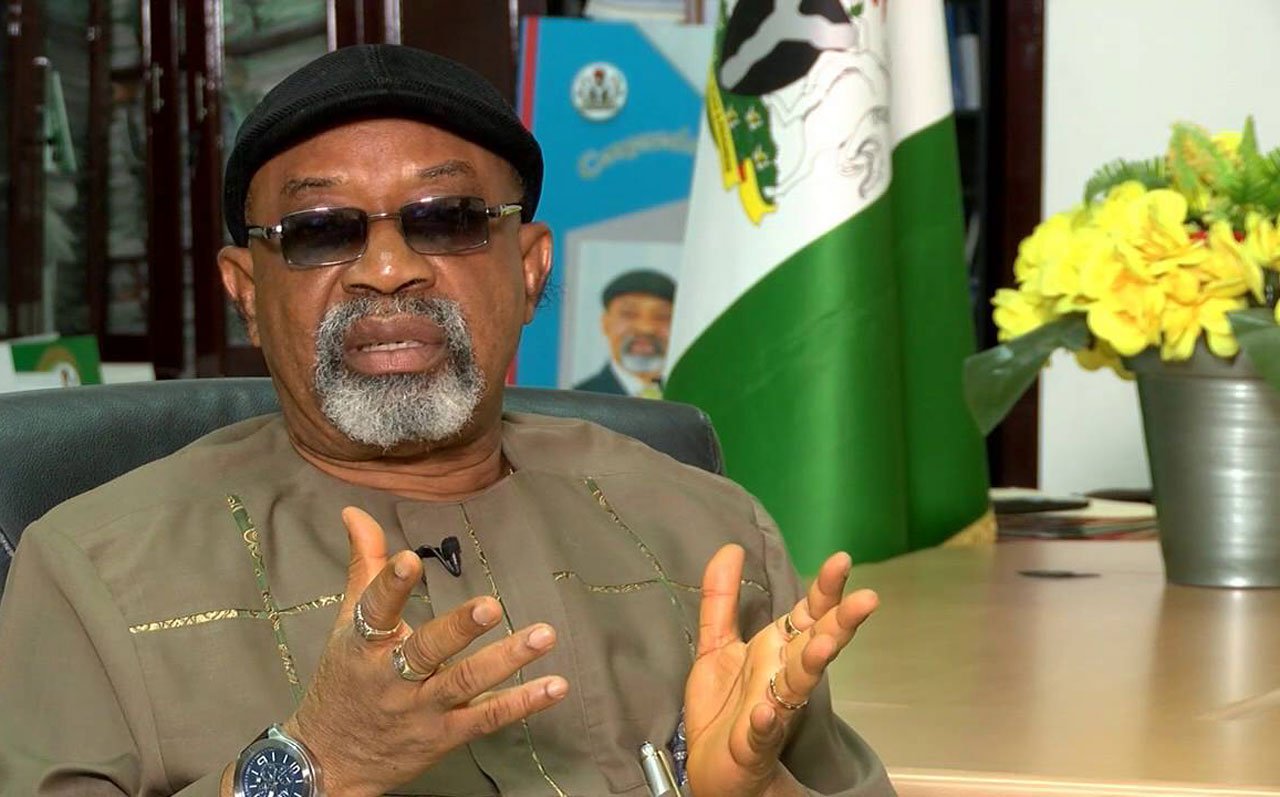 The Nigeria Labour Congress (NLC) has asked President Muhammadu Buhari not to reappointment Dr Chris Ngige as the Minister of Labour and Productivity.
Naija News reports that Nigeria Labour Unions and Ngige had been at loggerheads during his first tenure as minister.
Recall that NLC had held a protest against him in his house which led to a fracas that landed some NLC members at the National Hospital in Abuja after they were allegedly attacked by thugs.
The Nigeria Medical Association, National Association of Resident Doctors, labour unions and some Nigerians also took on Chris Ngige over his comment on a televised programme that Nigeria had no problem with doctors moving abroad for greener pastures.
Speaking to The Punch, the Secretary of the NLC, Dr Peter Ozo-Eson, warned that reappointing Ngige as a minister would create an industrial crisis.
"We think that government will be looking for a problem if Ngige is returned to the Ministry of Labour and Productivity as a minister because he does not understand how the place works and his own approach will create unnecessary industrial crisis.
"If the government is properly advised, it should look for where to put him. Ngige is a square peg in a round hole in the ministry," he said.
Also speaking, the Head of Information at the National Union of Pensioners (NUP), Bunmi Ogunkolade, advised Buhari to redeploy Ngige to another ministry.
"Pensioners under the NUP will not wish Ngige to return to the ministry of labour. The President should take him to oversee another ministry. We don't want him at the ministry again.
"He is a medical doctor, so why not take him to the Ministry of Health to be minister there? He might do well there since that is his field. This is our official position on Ngige's return as a minister," he said.