Women Ministry Speaks On Gender Equality, Days After Women Get 7 Out Of 43 Ministerial Nominations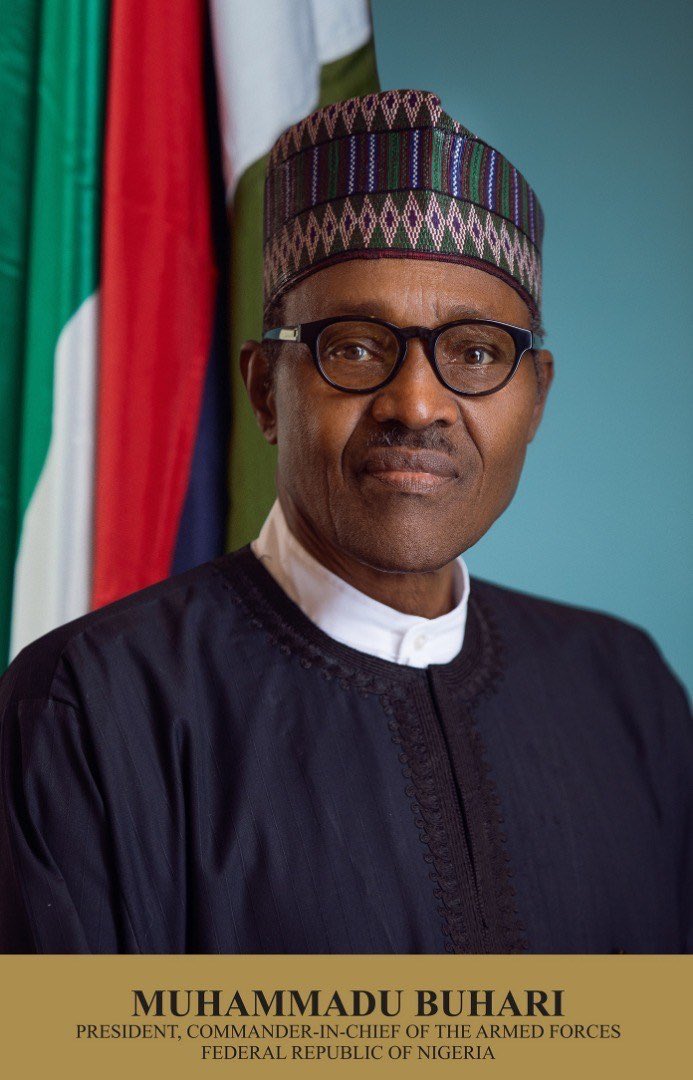 Following the nomination of only 7 women for ministerial positions by President Muhammadu Buhari, the Ministry of Women Affairs and Social Development has assured it is dedicated to achieving gender equality in Nigeria.
Naija News recalls President Muhammadu Buhari nominated 43 names for Ministerial positions, among which there were only 7 women.
Over 150 Nigerian women groups, representing different regions, ethnicities, social and political allegiances and organizations for youths and persons with disabilities have condemned the act.
The women groups in a letter to the Senate protested and expressed their disappointment about the male-dominated nominations.
It read in part: "This list maintains and reinforces the historical exclusion of women in the country, ignores the youth and people living with disabilities and thus inhibits the critical goal of achieving meaningful, equitable and participatory national development.
"The list submitted by Mr. President reneges on the repeated campaign promises by his government and creates a crisis of confidence in the integrity of our elected political leadership.
However, the government has promised that it would continue to implement women-oriented policies.
They added that they would implement Beijing Platform for Action (BPFA).
Permanent Secretary in the ministry, Mrs Ifeoma Anagbogu made the commitment at the Beijing +25 Inter-Generational Dialogue yesterday in Abuja.
Adopted in 1995, the BPFA (Beijing Declaration) was created with commitments to taking strategic and bold actions in 12 critical areas of concern, which includes: poverty, education and training, health, violence, armed conflict, economy, power and decision making.
Others are institutional mechanisms, human rights, media, environment and the girl child.