Jonathan Speaks On How To End Electoral Violence, Thuggery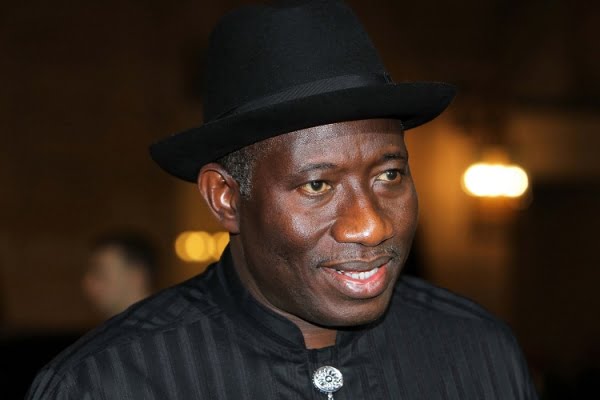 Former Nigeria President, Goodluck Jonathan, has revealed how the country can put an end to electoral violence that has affected the country for decades.
Jonathan pointed out that the deployment of technology in the electoral process would help end electoral violence and political patronage of thugs.
The former President stated this while speaking at the 2019 African Security Conference holding in Port Harcourt, Rivers State.
In his statement, he said, "Our country needs to come up with an electoral system where thugs and bandits would no longer be relevant. Many countries have solved this problem through the deployment of technology and electronic voting."
"Some desperate politicians and people in power are known to protect notorious outlaws often linked to violent crimes because of their strong-arm tactics that come handy during electioneering campaigns and elections; Where criminals are protected, they become role models."
"There are instances where people of shady character or those with questionable wealth are rewarded with either public offices or even traditional titles."
"This is not good for our system and the future of our country because it does not instil in our youths the right values. A society that does not consciously reject and punish criminality will open up itself for more security problems."
Source: Naija News