Fani-Kayode Reveals Obstacle To Southern Liberation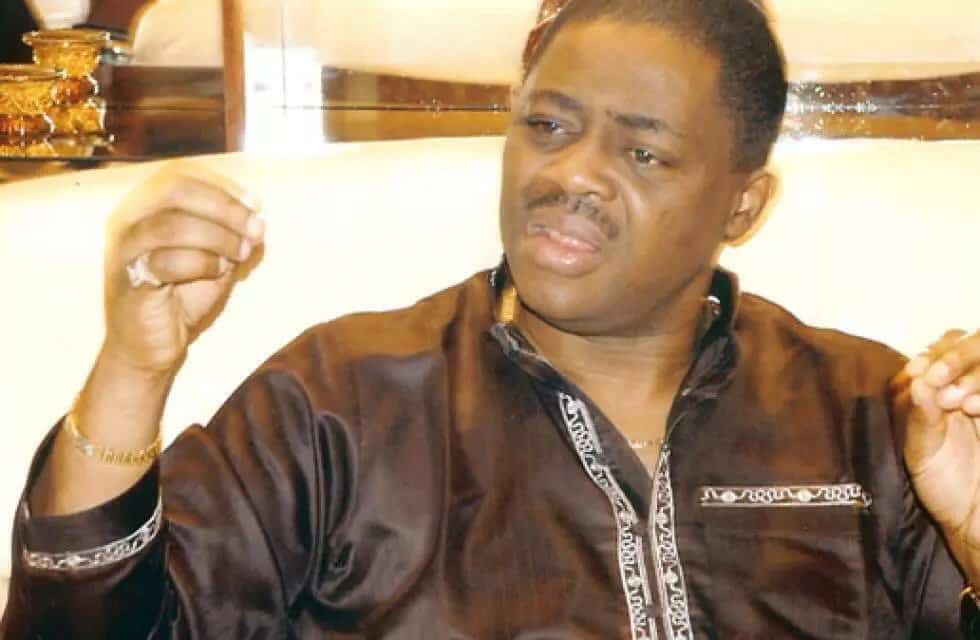 Former Minister of Aviation Femi Fani-Kayode stated that the south must be united in order to free themselves from northern hegemony.
The chieftain of the Peoples Democratic Party (PDP) made this known in a post his Twitter page on Friday.
He stated that the greatest enemies of southern emancipation are southern fools that are filled with hate for fellow southerners.
Fani-Kayode wrote: "The greatest obstacles to the liberation of the south from northern hegemony and bondage are:
"1) The Yoruba that hates Igbos.
"2) The Igbo that hates Yorubas.
"3) The southern minorities that hate Igbos and Yorubas.
"4) The Igbos and Yorubas that hate southern minorities.
"Southern UNITY is a fundamental pre-requisite to southern EMANCIPATION.
"Without the former, you cannot achieve the latter.
"Our greatest enemies are not the northerners or their Fulani masters but the southern fool that is filled with hate and malice for his fellow southerner."