A 13-Year-Old Pupil Found Dead In Edo State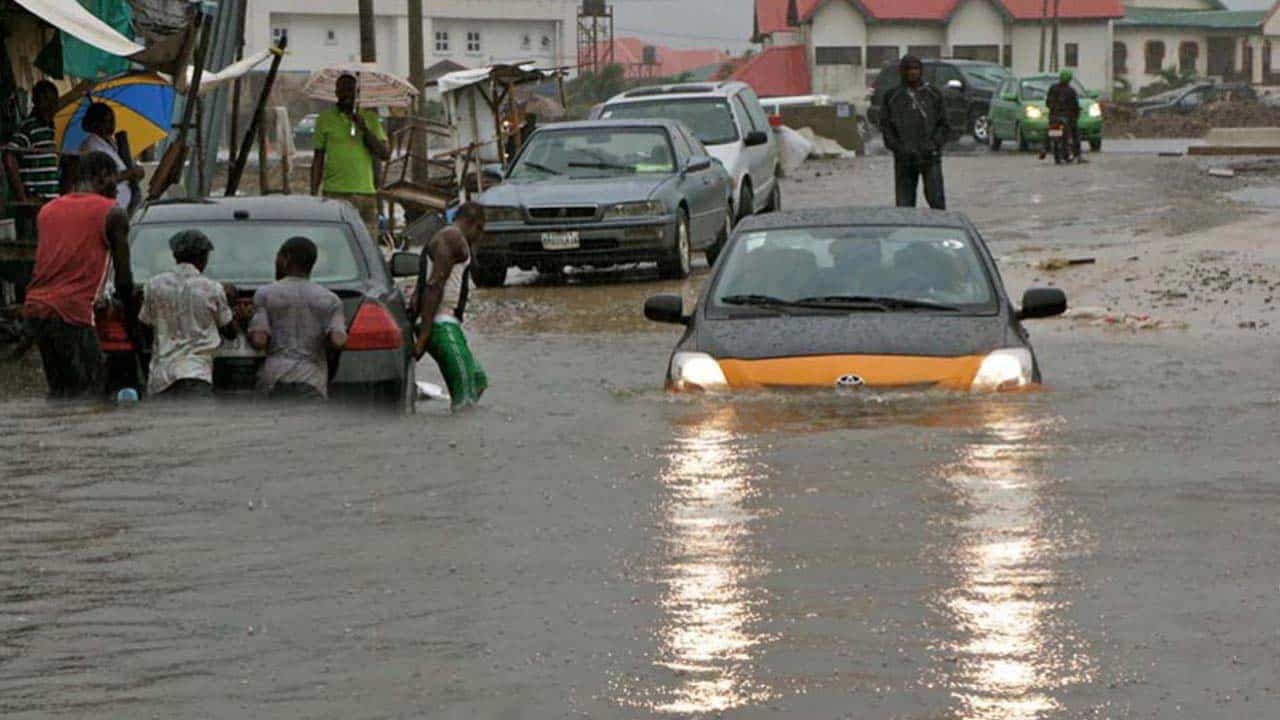 The Universal Basic Education Board, Edo State has expressed sadness over a 13-year-old pupil who was found dead, following a recent heavy rain in the State.
Dr Joan Oviawe, the chairman of Universal Basic Education board stated that she has enjoined field officers in the field to get to the root of the death of this young pupil.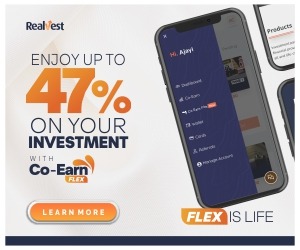 "The Edo State Universal Basic Education Board regrets to announce the unfortunate death of Egbadon Overcome, a 13-year-old primary 3 pupil of the Idumu Ague Primary School in Uromi, Esan North East Local Government Area of Edo State, she said
She, however, expressed sincere consolation to the family of the deceased: "We commiserate with the child's parents and the entire people of Idumu Ague in Uromi over the incident. We will ensure that the issue is thoroughly investigated and work towards ensuring that such does not happen."
Miss Egbadon Overcome was a primary 3 pupil of Idumu Ague Primary School, Uromi, Edo state.
According to the report, the sad occurrence was as a result of heavy rain which caused flood meanwhile the body of the deceased was recovered by officials of the Federal Road Safety Corps.
The actual cause of the incident is yet to be fully known.