Former Malaysian Prime Minister's Trial Stopped By Bomb Threat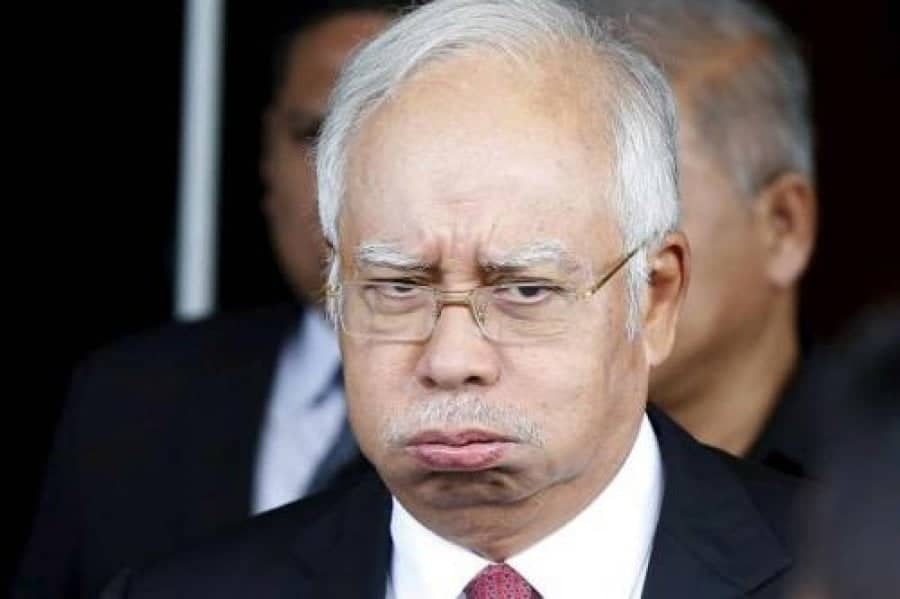 The trial of the former Malaysian Prime Minister, Najib Razak was stopped today by a bomb threat.
Naija News learnt that the corruption trial had begun and the counsel to the government, Harvinderjit Singh was cross-examining former AmBank relationship manager Joanna Yu Ging Ping.
The incident happened at about 12.30pm when High Court deputy registrar Mahyuddin Mohmad Som informed that he had instructions for everyone to leave the building due to a bomb scare.
Judge Mohd Nazlan Mohd Ghazali then suspended proceedings indefinitely and Najib was escorted out of the court complex.
A police bomb disposal squad with several tracker dogs later arrived to scour the premises.
Najib is facing six charges of money laundering and criminal breach of trust in the transfer of RM42 million to his account from SRC International, a former unit of 1MDB.
He is also accused of abusing his power as prime minister and finance minister by giving government guarantees on SRC International's RM4 billion loan from Retirement Fund Inc.
Source: Naija News