Private School Shut Down By Abia Government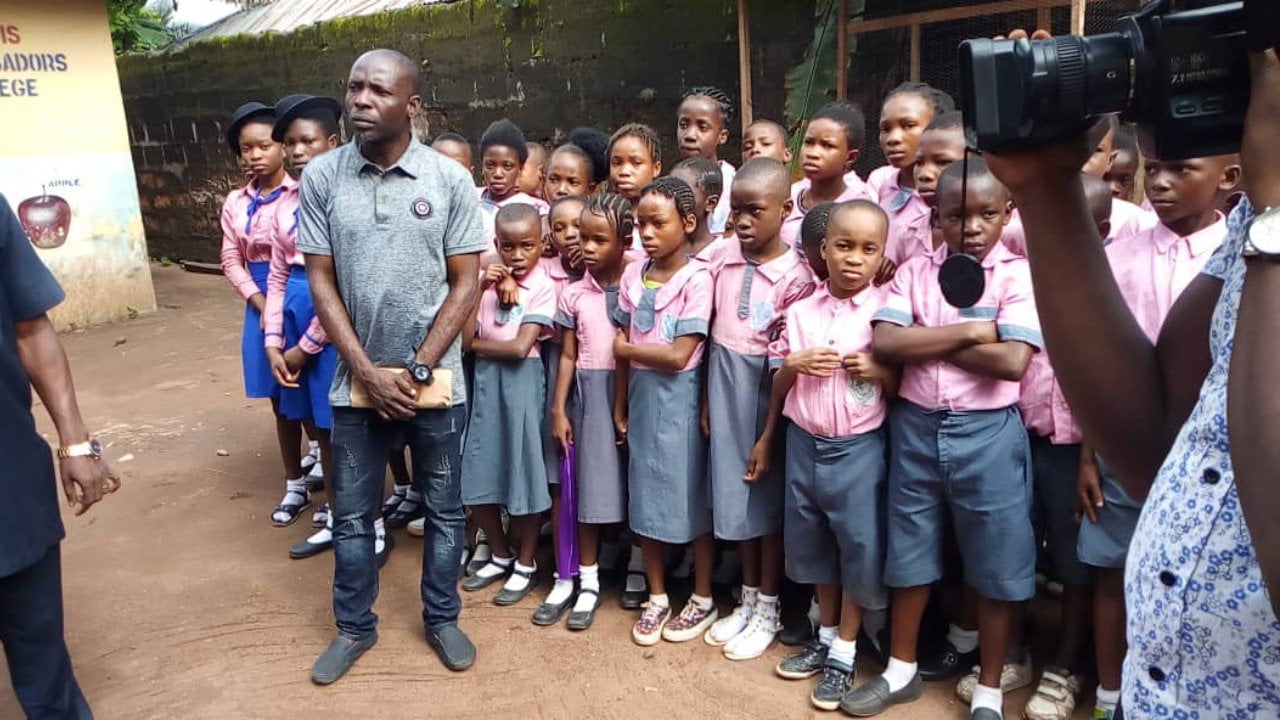 The Ministry of Education in Abia state has recently shut down a private school, known as Ambassador's College in Ubakala, Umuahia South Local Government.
According to the report, the school was closed down as a result of the denial of the inspectors from the ministry of education to gain access into the school premises for inspection of school facilities by the school authority.
This information, however, was revealed by Mr Obinna Onyekwere, the school proprietor in an interview with a journalist on Tuesday, in the state capital, Umuahia.
He stated that he beseeched the government for pardon on behalf of the school authority for its actions meted to the ministry of education.
"Since 2nd July, the school children have been at home. The parents of the school children are disturbing us. Even last week, they wrote their first school leaving, we had to go house to house to pick the children, and look for a place they will write their exams," he stated.
In his words: "We are begging the State government that we are ignorant of the whole issue. We are apologizing".
The member representing Umuahia South state constituency, Hon. Jerry Uzosike begged the Governor of Abia State, Okezie Ikpeazu to review the matter and open the school back to allow the pupils and students to write their examinations.
According to Him "I have received barrage of petitions, over seventeen petitions from my constituents concerning this school. You may recall about few weeks ago, the government of the state shut down the school. In fact, last night, some parents never allowed me to sleep, due to their children who suppose to write their exams. And they are not writing exams.
The proprietor, however, added that there are rivals looking for the downfall of the school.
"Some alleged in the petition that there is somebody who is in competition with this school, who gave the Abia government wrong information about the school, while the school was now shut down. When I inquired from the proprietor, he told that there were inspectors who came to inspect the school, that they didn't know, they were inspectors from government.
He further pleaded with the state government to think of generations to come and reconsider their decision.
"You know the school is well secured. You could see the gate. They normally lock their gates during school period. For me, I am more concern about the new generation who can no longer go to school. Whose future is in jeopardy. I want to plead with the State government for the sake of this young generation to reopen the school.