Fire Razes Popular Market In Lagos (Video)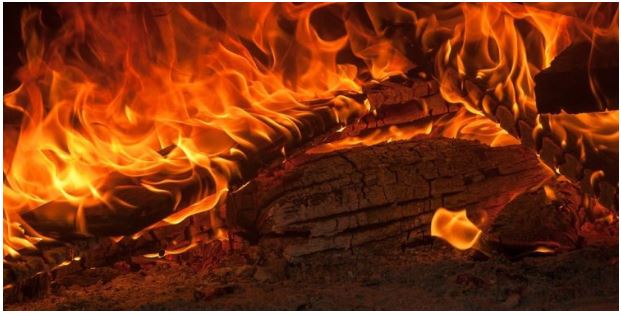 An inferno on Tuesday destroyed goods worth millions of naira in the popular market on Kosoko Road, Berger bus stop, in the Ojodu area of Lagos.
Naija News understands that several buildings in the market were destroyed as the fire razed on in the night. It was reported that the inferno started on Monday night and proceeded to raze till Tuesday morning.
The inferno has left many traders stranded and had the traders lost their valuables to the disaster.
While confirming the incident the Executive Director, Lagos State Emergency Management Authority (LASEMA), Femi Oke-Osanyitolu said the building on fire housed several shops selling clothing materials.
The LASEMA boss said that the actual cost of the damage in the market is yet-to-be ascertained but would be determined upon conducting post-disaster enumeration.
"The operation is still ongoing, our responders at the scene include: LASG Fire Service, NSCDC, NPF and LASEMA," he said.
Below is a video of the inferno razing the building as obtained by Naija News.
Source: Naija News