Presidency Reveals The Truth About Nigeria's Security Collapse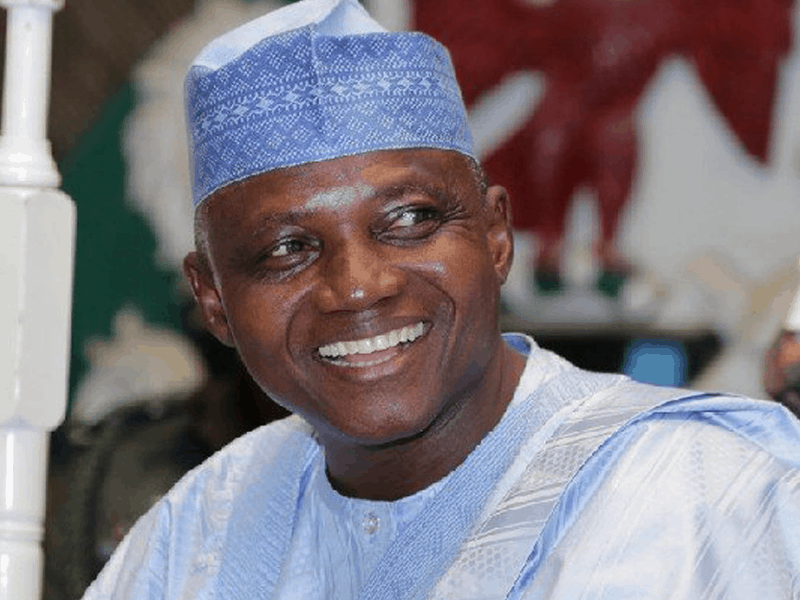 With the recent call for a transformation of Nigeria's security apparatus, the federal government of Nigeria through Garba Shehu, media aide to President Buhari, revealed that the nation is not under any major siege as been presented by some people.
Naija News recalls that the former president of Nigeria, Olusegun Obasanjo and the Senate  President, Ahmed lawan had called for a National security summit which helps to solve the increased level of insecurity in the Country.
Speaking on the position of the federal government, Mr  Garba Shehu said:
"We are in total disagreement with the assumptions of the collapse of security in the country. For somebody to sit in his sitting room to say we are doing nothing is rubbish. President Buhari is open to ideas, suggestions are welcome."We have a National Assembly. For someone to sit in the comfort of his home to call for a national conference, shows the person is not a democrat."
He further argued that security challenges had existed before the present administration came to office, arguing however that the Buhari-led administration has met its own challenges and are dealing with them as decisive as they can.