Police Take Tough Action Against Protesting Shiites, Others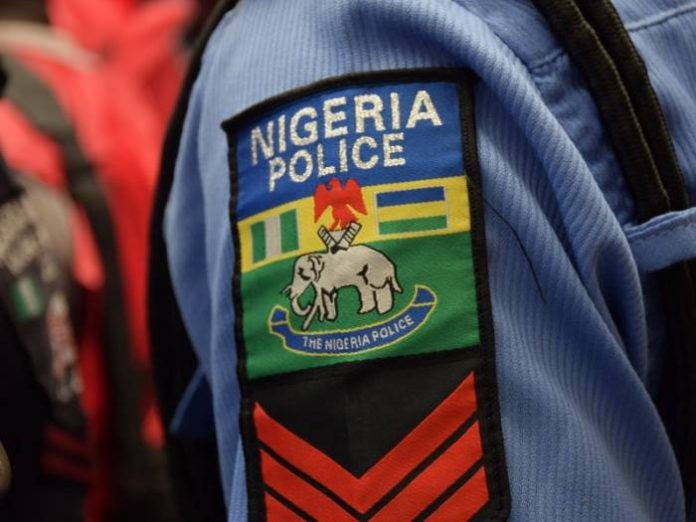 The Kano State Police Command has banned members of the Islamic Movement in Nigeria (IMN), also known as Shiites, from any form of public protest.
Naija News recalls that Shiites members have constantly protested the refusal of President Muhammadu Buhari-led federal government to release their leader, Ibrahim El-Zakzaky.
It is important to note that some of their protests have ended violently, with the most recent the showdown with security operatives at the National Assembly.
Revealing the ban to newsmen, the Kano State Command spokesperson, DSP Abdullahi Haruna, said the ban became necessary to safeguard peaceful coexistence of the people.
According to Abdullahi, "In order to prevent and avert any threat , breach of peace or break down of law and order in face of various security challenges in the State, the Kano State Police Command have resolved to suspend permission to hold any form of rally, demonstration, procession, assembly or protest, be it religious, political or in whichever form.
"Members of the Public, civil society organization, political and religious leaders, NGO's and other groups under whatever guise are warned to adhere to the suspension order until further notice."
He stated that any group or individual that goes against the directive of the Nigeria Police would be arrested.
"Any person or group of persons found to engage in any unlawful assembly will be arrested and prosecuted in the Court of Law.
"The Public should know the position of the command in maintaining peace and order in the society, please," he said.
Source: Naija News