What Pinnick Said After His Removal As CAF Vice President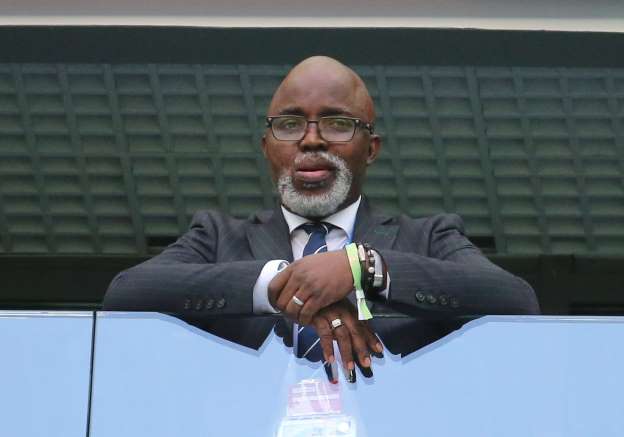 CAF Reacts After His Removal As CAF Vice President
President of the Nigerian Football Federation (NFF), Amaju Pinnick has reacted to the news of his removal as the 1st Vice President of the Confederation of African Football (CAF).
In his explanation, Pinnick denied rumours that he was sacked, but rather clarified that his tenure expired after two years and the CAF President didn't propose a renewal.
Recall as reported by Naija News, Pinnick was on Thursday, 18th July, relieved of his duties and was replaced with South Africa's Danny Jordaan.
Pinnick, while reacting to the development said via his Twitter account:
"By now, you must have seen an official statement from the events of today's CAF Congress in Egypt. To reiterate;
The term of the 1st, 2nd & 3rd Vice-Presidents of the Confederation of African Football expires after two years, in line with Article 22(4) of the CAF statutes.
My renewal was not proposed by the CAF President and I'm in total agreement with that decision as well.
I accepted the decision of the President as it aligned with my own views, having considered matters surrounding the administration of African Football which has dovetailed into the Nigerian Football space.
I'm still a member of the CAF Executive Committee though and I'll continue to work to ensure that football on the continent gets its deserved value.
It has been an excellent opportunity to serve as the Number Two football administrator on the continent and my commitment to the game is perpetual while my support for my colleagues in the Executive Committee remains steadfast.
Hearty congratulations to Omari, Lekja and Danny on their new roles as 1st, 2nd & 3rd Vice-Presidents respectively."
Source: Naija News