The Increasing Rate of Unemployment In Nigeria is Alarming -ITF Boss Says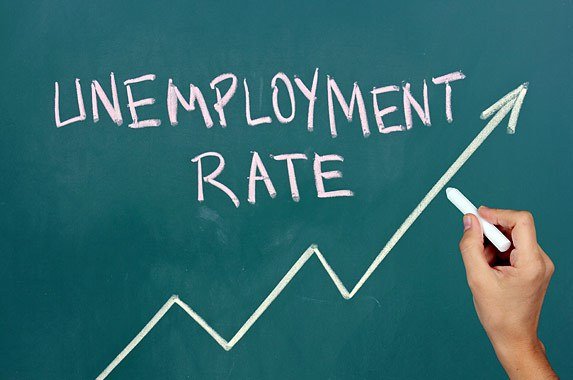 Industrial Training Fund (ITF) Director-General, Joseph Ari has decried the alarming state of unemployment in Nigeria.
According to Mr Ari the rising unemployment and poverty that have defied the best efforts of governmental and non-governmental approaches.
Naija News learnt that  Nigeria's unemployment rate currently stands at 23.1 percent, and underemployment is 16.6 percent.
Speaking at a news briefing in Abuja, the ITF boss said:
Despite the fact that the number of people in employment increased from 68.4 million in the third quarter of 2015 to 68.72 million in the third quarter of 2016 to 69.09 million in the third quarter of 2017 and 69.53 million in the third quarter of 2018.
"The statistics are scary and staggering and should not only be a source of worry for any administration that is as committed to the welfare of Nigerians as the administration of President Muhammadu Buhari but indeed all patriotic Nigerians.