3 Burnt To Death Over Alleged Cattle Theft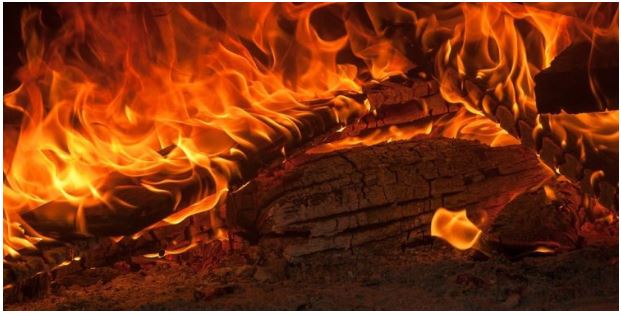 An angry mob in the Saran district of Bihar, India on Friday lynched a team of three to death over suspicion of cattle theft.
Naija News understands that the men were caught by the villagers in Bihar with a pickup truck containing two stolen buffaloes.
The Police made this known in a statement obtained by Naija News on Friday, July 19.
"Some 30 villagers gathered and many started beating the men with sticks till they collapsed. The victims were rushed to a hospital but they had died by then," The district police chief, Har Rai said.
"We have arrested three villagers for taking the law in their hands," Rai said, adding that a case had already been filed against the alleged cattle thieves by the villagers.
The Police said the killing is not religiously motivated, adding that two victims were from the majority Hindu community while one was from the Muslim community.
Source: Naija News