Fulani Killing Southerners From 1966 Till Date – Fani-Kayode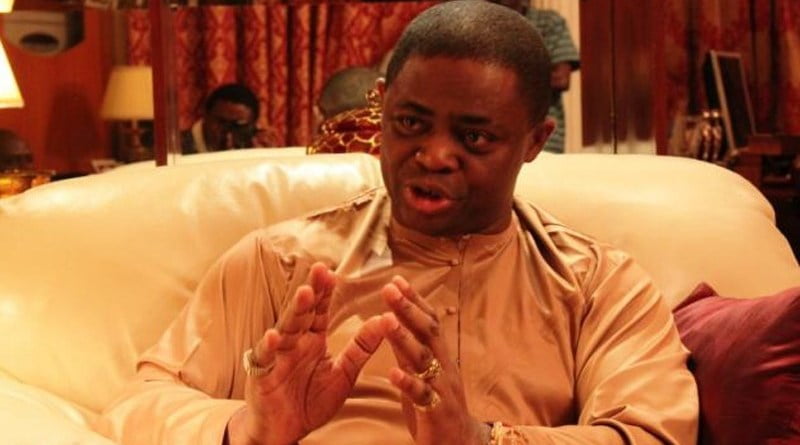 Former Minister of Aviation Femi Fani-Kayode has urged Fulani to order their herdsmen, militias and cells to stop killing Nigerians.
The chieftain of the Peoples Democratic Party (PDP) made this known in a post on his Twitter page on Thursday.
Fani-Kayode stated that the Fulani slaughtered Igbos in 1966 during the northern pogroms.
According to him, "To compare the situation of the Fulani in the south today to the situation of the Igbo in the north in 1966 is disingenuous and dishonest. The Igbo did not slaughter the Fulani in the 1966 northern pogroms but rather it was the Fulani that slaughtered the Igbo.
"In 1966 alone no less than 100,000 innocent and defenceless Igbos were butchered by the Fulani in the north. Today it is again the Fulani militias that are slaughtering thousands of Igbo, Yoruba and other southerners all over the south. They are also killing Middle Belters
"The south and the Middle Belt do not have a tradition of killing the innocent and the defenceless but the Fulani do. If they do not want to be stigmatised and regarded as butchers and terrorists they must stop their herdsmen, militias and cells from slaughtering our people."
Source: Naija News