Nigeria Breaking News Today, Wednesday, July, 17, 2019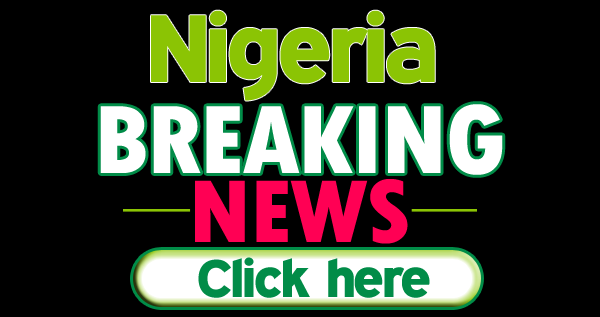 This is a roundup of some of the breaking news in Nigeria for Today, Wednesday, July 17, 2019.
Why Nigerians Should Stop Demonising Fulani Herdsmen – Kukah
The Catholic bishop of Sokoto diocese, Bishop Mathew Kukah, has warned Nigerians against demonising Fulani Herdsmen.
Speaking on Tuesday at a colloquium on fake news and hate speech organised by the Olusegun Obasanjo Centre for African Studies, an arm of the National Open University of Nigeria (NOUN), Kukah warned that such action could lead to violence in Nigeria.
Following incessant attacks by suspected herdsmen whom some tag Fulani, the cleric likened the profiling of the Fulani to what happened to the Igbo leading up to the Nigerian civil war between 1967 and 1970.
Olakunrin's Murder: Ex-President Goodluck Jonathan Slams Buhari's Government
Nigeria's former president, Goodluck Jonathan has berated the APC led federal government over the increased level of insecurity in the country.
Naija News understands that the ex-president said that insecurity is getting worse day by day in the country.
The immediate past President who gave his remarks on the increased insecurity also shared pictures of his condolence visit to the Afenifere leader, Pa Reuben Fasoranti after the death of his daughter, Mrs Funke Olakunrin.
Just In: Nigerian Senate Proposes National Security Summit
With the level of insecurity in the country, the Nigerian Senate has called for the immediate convocation of a National Security Summit.
The request was made by the President of the Senate, Ahmed Lawan in sequence to a motion raised by Senator Ayo Akinyelure on the murder of Mrs Funke Olakurin, daughter of the Afenifere leader.
Akinyelure also expressed concern over the killing and similar ones, which he described as "increasing and incessant murder of innocent Nigerians by gunmen along major highways in the country."
Femi Gbajabiamila Faces Threats Of Impeachment
The immediate impeachment of the Speaker of the House of Representatives, Femi Gbajabiamila has been called for by the Human Rights Writers Association of Nigeria, HURIWA, for allegedly negotiating with armed bandits in Zamfara.
The association faulted the reported parley between Gbajamiamila, bandits, and hoodlums in Zamfara State.
They further described the act as one of treason, adding that it is a serious crime under the Nigerian constitution.
Buhari Approves Immediate Implementation Of N30,000 New Minimum Wage
President Muhammadu Buhari on Tuesday, July 16, approved the immediate implementation of the N30,000 new national minimum wage.
Chief Richard Egbule, the Chairman of the National Salaries, Income, and Wages Commission, made this known while addressing a news conference on the implementation of the new national minimum wage earlier today, in Abuja, Nigeria's capital.
Naija News reports that Egbule noted in the statement that the immediate implementation of the N30,000 new national wage is for Federal Public Service workers currently earning below the minimum wage