Next Level: Senate Drops Resolution On Buhari's Ministerial List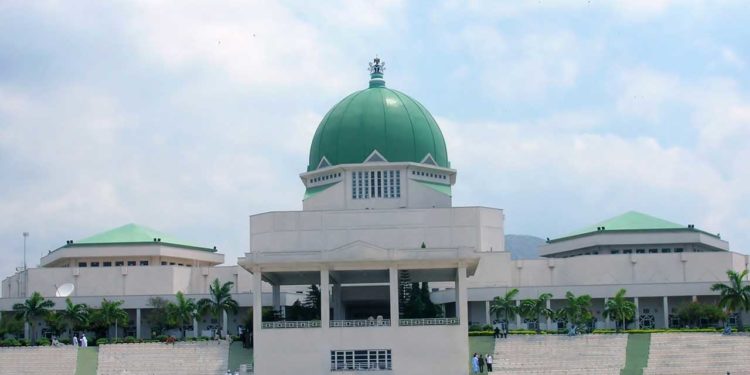 The 9th Senate has dropped a resolution passed by the 8th Senate which mandated President Muhammadu Buhari to attach portfolios to the list of ministerial nominees.
The 8th Senate had stated that such resolution would enable Senators to know the specific questions to ask ministerial nominees.
However, speaking in an interview with The Punch on Friday, Senate spokesperson, Senator Adedayo Adeyeye, said it was not mandatory for President Buhari to attach portfolios to the ministerial nominees' list.
Adeyeye stated that in advanced countries like the USA which subscribed to such practice still reserved the right to swap portfolios of their nominees before and after their inauguration.
He said, "It is not a constitutional prerequisite neither is it mandatory for the President to assign portfolios to the ministerial nominees.
"Also, Senate up till now has not made any law or any regulation that would insist on that.
"There is nothing, either in the Senate rules or in the Constitution that will compel the President to do that."
Adeyeye, who admitted that attaching portfolios to the ministerial list would have assisted senators to ask specific questions, insisted that it was not necessary for the parliament to emphasise it.
Source: Naija News