It's Discriminatory To Expel Pregnant Schoolgirls- First Lady Declares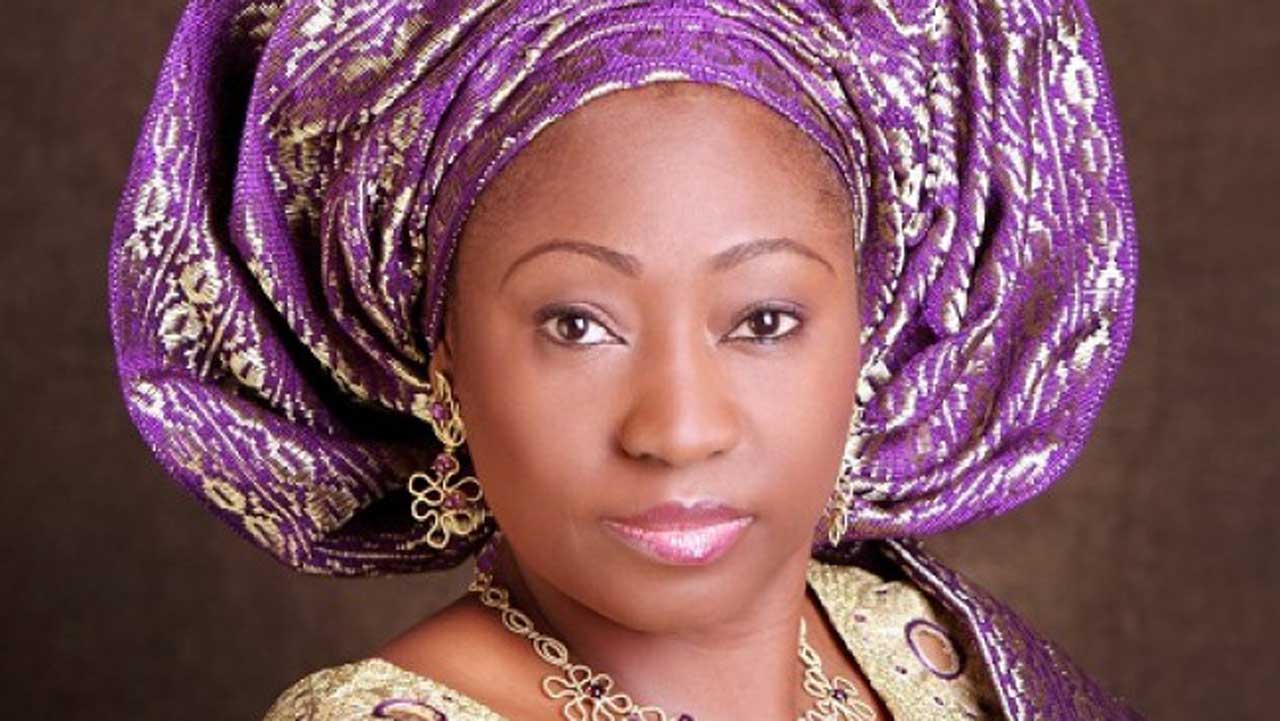 Bisi Fayemi, wife of the Ekiti state governor, Kayode Fayemi and first lady of the state has declared that it is a discriminatory act to expel pregnant schoolgirls from continuing their education.
Naija News understands that the First Lady of the state made her declaration while reacting to the practice of expelling pregnant schoolgirls and allowing the boys who got them pregnant to continue their education.
In her reaction to the practice, she maintained that every girl has a right to education irrespective of her marital or motherhood status.
Mrs Fayemi also said that pregnant girls are also entitled to education, stressing that pregnant girls should be allowed to enjoy equal rights with the boys who got them pregnant.
She frowned at the practice of expelling the schoolgirls while allowing boys to continue enjoying education.
Mrs Fayemi in her latest reaction also frowned against all kinds of punishments faced by the girls in the typical Nigerian society.
She identified the punishments faced by the girls as discriminating practices that deny them their right to education, among other punishments.
.