Senate Reveals Why Nigeria Has Become A Dumping Ground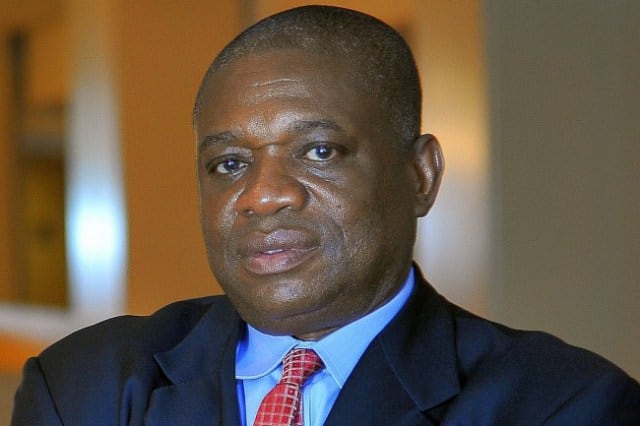 Senator Orji Uzor Kalu, the Senate Chief Whip, has blamed the high cost of goods as reasons Nigeria is a dumping ground for goods from African countries and beyond.
Kalu spoke during the debate on a motion on "Nigeria's membership of the African Continental Free Trade Area (AFCTA)".
The debate was sponsored by Senator Jibrin Barau representing Kano North Senatorial district.
Kalu said manufacturing country prefer to do businesses with other West African countries than in Nigeria.
He blamed lack of power and insecurity for the problem and insisted that the Federal Government knows what to do to put the infrastructure in place.
He said "There must security and power because, without this, Nigeria would remain a dumping ground for goods from African countries.
"The manufacturing costs in Nigeria is heavy and government which signs trade agreement must put in place infrastructure that supports local manufacturers,"
Senator Ibukunle Amosun, representing Ogun Central Senatorial district while speaking, said Nigeria's trade volumes stood at $1.2 billion.
"Mr. President, distinguished colleagues, our trade volumes stand at $1.2 billion and that is a huge market that should be taken seriously," he said.
Amosun said the government must endeavor to support and empower micro businesses in the country while saying that this would make the economy strong.
"What we should do is to strengthen our micro business and consciously helping them. I am happy that this was delayed.
"I remember when Morocco was to go into a trade agreement with Nigeria, NACCIMA and other business owners decried because of fears of making Nigeria a dumping ground," he said.
Download NAIJA NEWS app: