Femi Fani-Kayode Speaks On Hating Northerners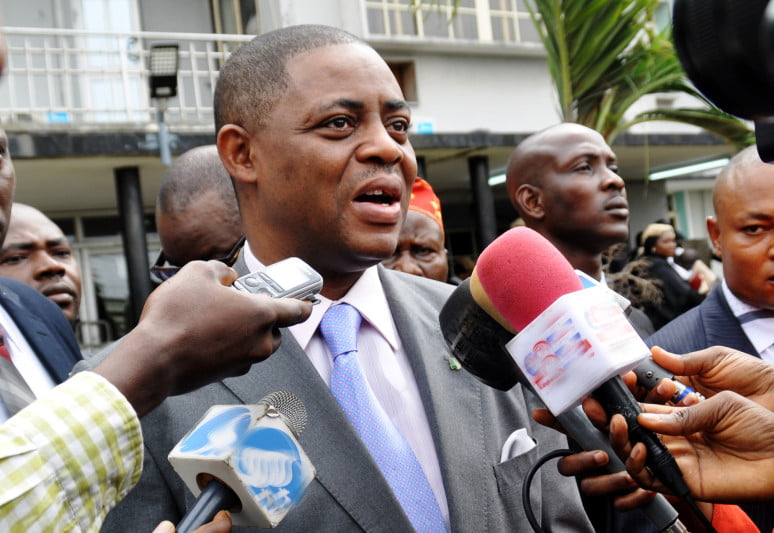 The Minister of Aviation under the Goodluck Jonathan administration, Femi Fani-Kayode, has denied the alleged motion by some northerners that hates the north.
Speaking on the allegation through his twitter handle, he stated that someone said he hates the north. He explained in his tweets that it is a false claim he hates any northerner.
This is false. I do not hate the north: I love the north as I do the south and MB and I want to make it a better place. I will, however, say this: any notable northern leader that attacks the south will get a response from me. For that, I have no apology.
Someone said I hate the north.This is false.I do not hate the north: I love the north as I do the south and MB and I want to make it a better place.I will however say this: any notable northern leader that attacks the south will get a response from me.For that I have no apology.

— Femi Fani-Kayode (@realFFK) July 10, 2019