Revealed! See When Buhari Will Submit Ministerial List To National Assembly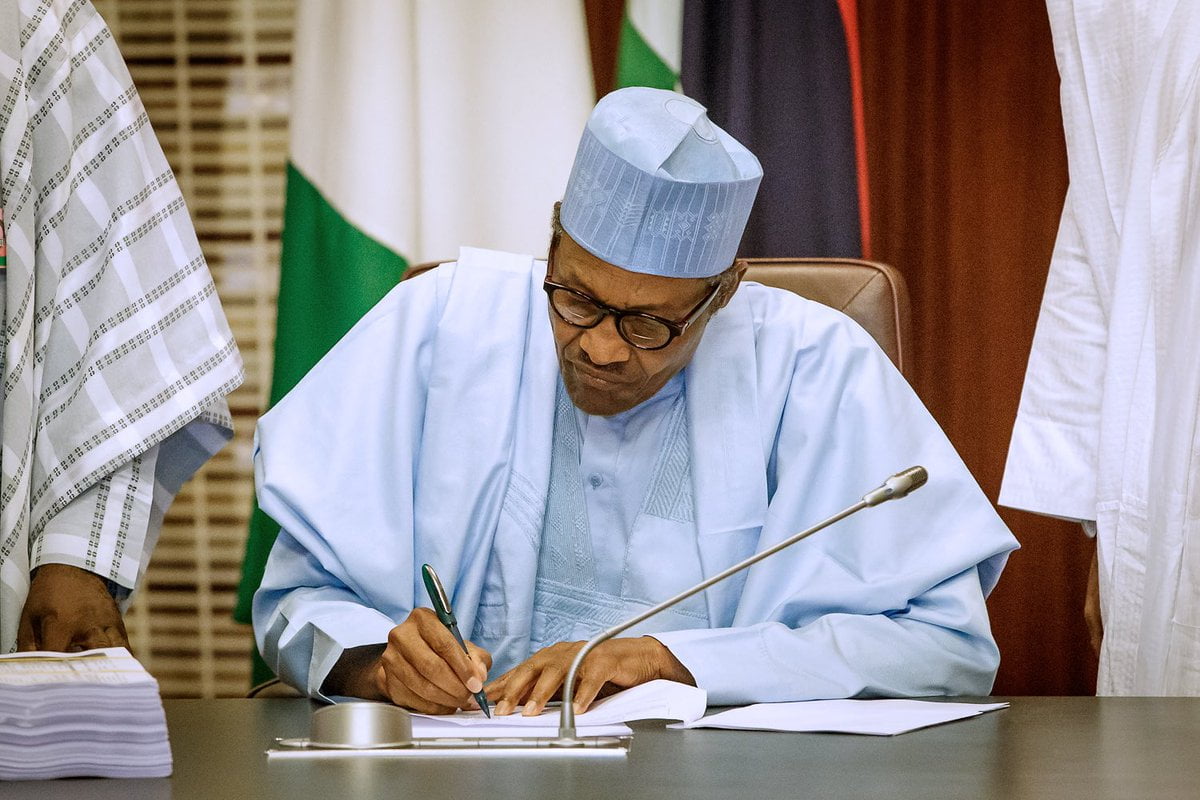 Buhari To Submit Ministerial List
Baring any last minute change in plan or unforeseen circumstances, President Muhammadu Buhari will submit the list of ministerial nominees to the National Assembly this week.
This information was disclosed by the President of the Senate, Ahmad Lawan, on Wednesday, during plenary in Abuja.
He hinted that the President may submit the list for consideration and approval this week
Lawan said this following a point of order on the issue by Senator Albert Bassey Akpan who raised the concern that few weeks before the lawmakers proceed on annual vacation, they are yet to receive the list of nominees from the President.
"Hopefully the Senate may get the ministerial list before this week runs out," Lawan declared in response to the observation.
Naija News recalls there have been several calls for President Buhari to submit his list of nominees for approval and constitute his 'next level' cabinet.
President Buhari was inaugurated for a second term in office as the democratically elected leader of Nigeria on May 29th, 2019 and as at the time of filing this report, Nigerians still await the composition of the federal cabinet.
This online news platform, however, reports the President last week, announced the appointment of some personal aides who are expected to work with him to deliver his electoral campaign promises.