Fani-Kayode Speaks On PDP Governors Supporting RUGA Settlements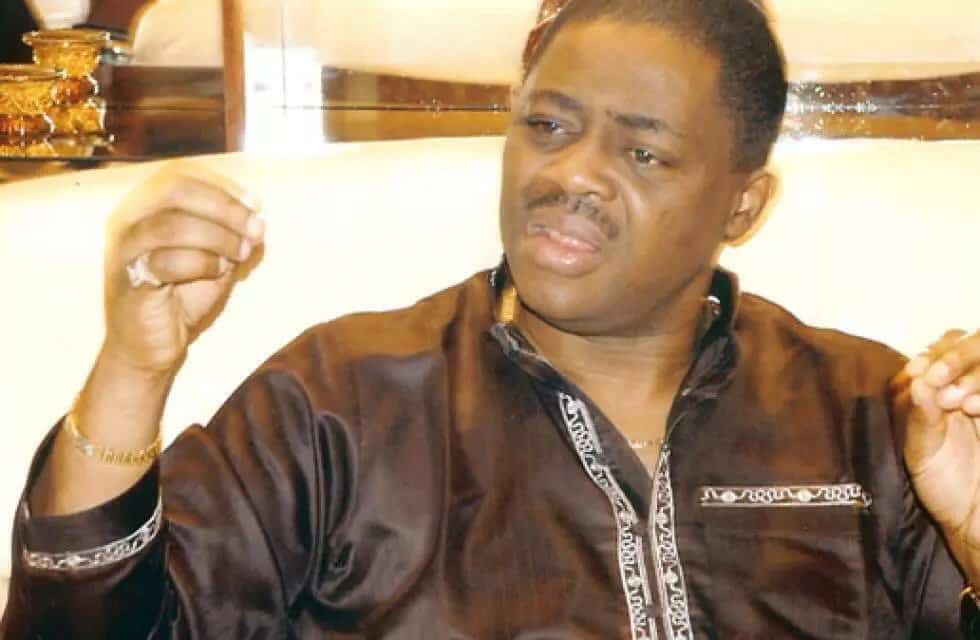 Former Minister of Aviation Femi Fani-Kayode has stated that there is no common position by governors of the Peoples Democratic Party (PDP) on the RUGA settlements.
The former minister had also berated northern governors of the PDP over their silent on the threats to lives of southerners by the Arewa youth.
Fani-Kayode had in a post on Twitter called on the presidential candidate of the PDP, Atiku Abubakar, to state his position on the proposed RUGA initiative for herdsmen across the country.
Reacting, Atiku stated that his position aligned with the position of the PDP governors.
The former Vice President also stated that he does not recognise the country as North or South.
Reacting, Fani-Kayode stated that the north/south dichotomy exists and cannot be wished away in the name of political expediency or political correctness.
He wrote: "We must stop being disingenuous and we must be honest and clear.
There is NO "common position" of PDP or PDP Governors on RUGA. ALL the core northern PDP Governors SUPPORT the full implementation of RUGA whilst ALL the Middle Belt and southern PDP Governors oppose it vehemently.
"Ditto on the issue of the threat to the lives of southerners by the Arewa youth in the north.
"I have not heard ONE northern PDP Governor condemn it publicly. This is sad and wrong.
"We either have an opposition party that cares or we do not. Lives are more important than votes.
"The APC is in the same boat. Every single northern APC Governor supports RUGA whilst every southern APC Governor opposes it.
"We cannot wish away the north/south dichotomy and claim it does not exist in the name of political expediency or political correctness. It is REAL!"