President Buhari Reacts To Supreme Court's Ruling In Favour Of Oyetola As Governor Of Osun State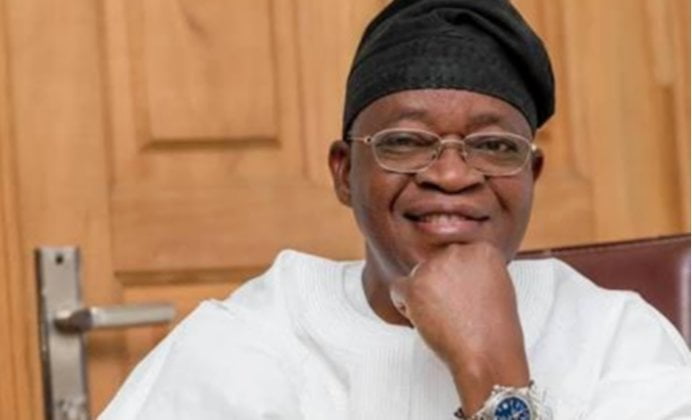 President Muhammadu Buhari has congratulated Governor Gboyega Oyetola of Osun State on the Supreme Court ruling of Friday which maintained his victory in the State Governorship election of September 2018.
According to the President, "The decision of the apex court lays to rest the tussle over the governorship of Osun State and removes all encumbrances on the path of the governor from fully delivering dividends of democracy to the good people of the State."
President Buhari praised the government and Osun state people for allowing the law to run its entire course.
He further urged them as well as security agencies to maintain the peace.
President Buhari also expressed his administration's willingness to partner with the State Government for the betterment of the people going forward.
Source: Naija News