Latest Sexual Assault, Rape News For Thursday, 4th July, 2019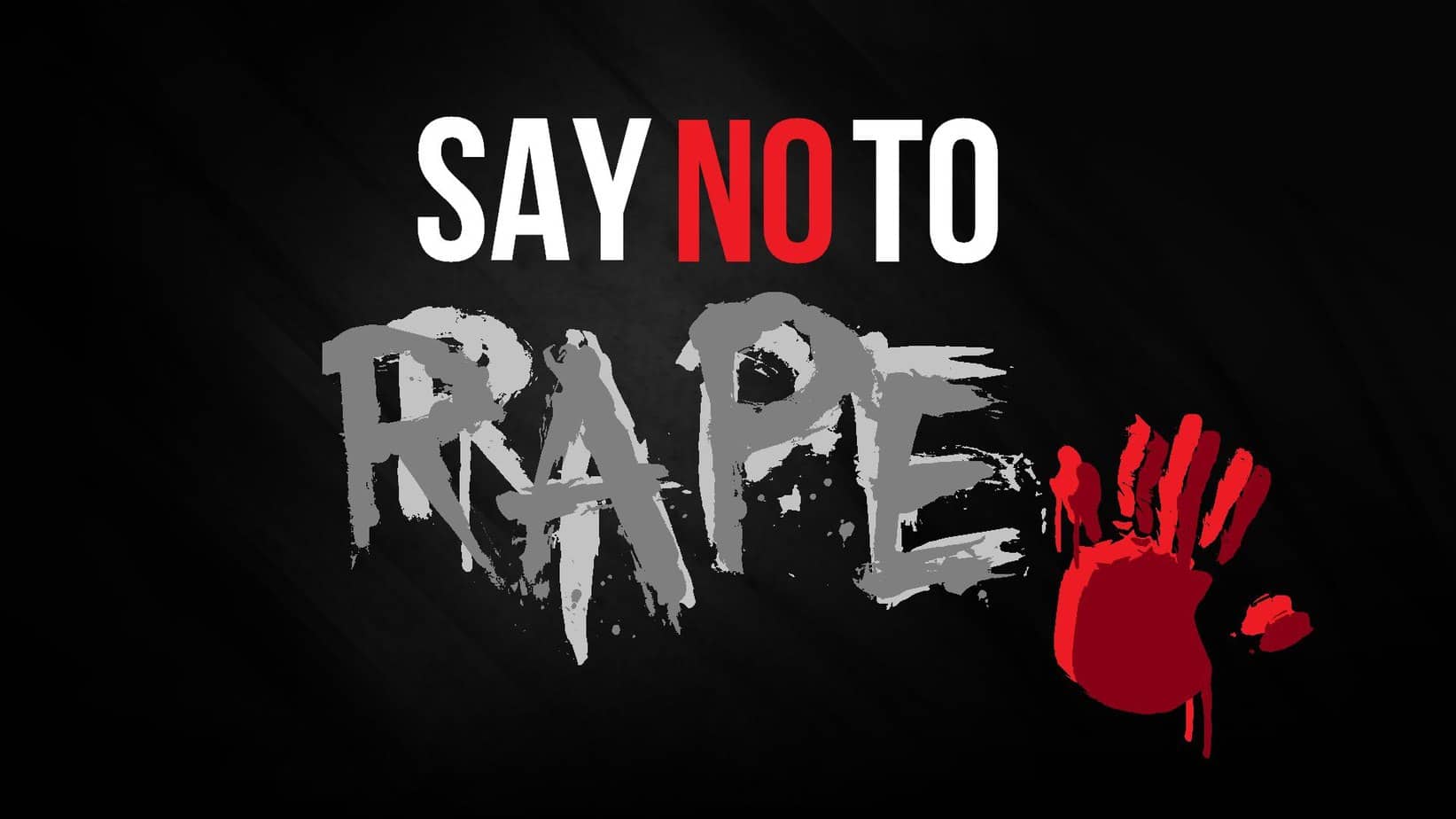 Below is a roundup of sexual assault and rape cases today.
Stop Allowing Linda Keji Benefit For Your Stupidity – Waconzy To Timi Dakolo
While other issues seem to be taking the headlines, the rape saga involving Busola, the wife of Nigerian singer, Timi Dakolo and Pastor Biodun Fatoyinbo of the Commonwealth of Zion (COZA), has not gone to bed.
The latest trending reaction is that of Waconzy, an Abia State musician, Waconzy who condemned the action of Timi Dakolo.
According to Waconzy, the award-winning singer has successfully disgraced himself, wife, children and family name, as he should have reported the matter to God rather than coming out for sympathy of the public, adding that Busola will not heal via public apology.
Another COZA Ex-Staff Narrates How Pastor Fatoyinbo Allegedly Raped Her (VIDEO)
Pastor Biodun Fatoyinbo's trouble seems to be increasing as another COZA ex-staff member has accused the embattled pastor of raping her.
Naija News understands that this revelation is coming out after pastor Biodun stepped down as the senior pastor of Commonwealth Zion Assembly.
Speaking about her experience on the hope that her story will build on the impact of Busola Dakolo and Ese Walter's stories and shed more light on the crimes of an alleged serial rapist and the system that enables him.
See Why Its Easy For Rapist To Rape
Rape has become a serious issue, tearing apart so many men and women. It has, therefore, become imperative for everybody, especially women to be informed on the different ways to avoid getting raped or sexually assaulted.
It has been gathered that rapists use some drugs to enable them to carry out the act. They are known as date rape drugs; they can be slipped into a drink unnoticed because they have no colour, smell, or taste.
What Timi Dakolo Said About Pastor Fatoyinbo After Another Alleged Rape Victim Speaks Out
Nigerian popular musical artist, Timi Dakolo has praised a former COZA staff who also came out with a revelation of how Pastor Biodun Fatoyinbo allegedly raped her.
Naija News understands that the musician's reaction came after his wife's revelation(Busola Dakolo) led to the stepping down of the COZA's Senior Pastor.