Presidential Election Tribunal: Atiku, PDP Fix Date To Call Witnesses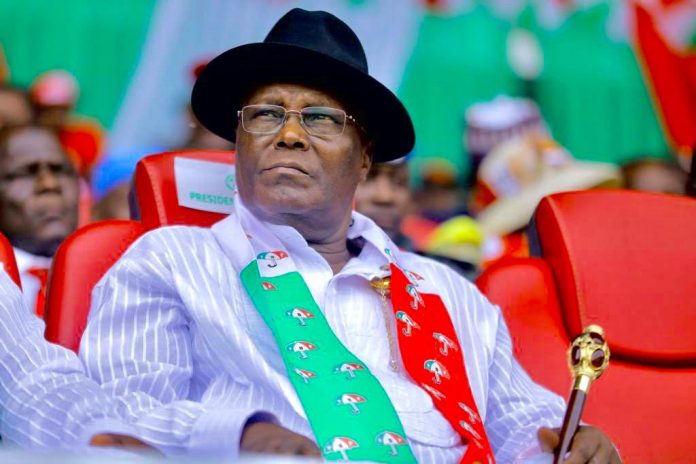 The Peoples Democratic Party (PDP) and its presidential candidate Atiku Abubakar has fixed Thursday, July 4, to begin calling witnesses at the Presidential Election Petitions Tribunal.
Naija News reported that Atiku and the PDP are contesting the victory of President Muhammadu Buhari at the February 23 election.
Thursday's hearing will mark the end to the pre-hearing session with respect to the petition.
Speaking at the tribunal on Wednesday, Justice Mohammed Garba said: "You will recall on Monday that you indicated that trial should begin on Thursday.
"In line with that, the pre-hearing session for this petition will have to end today (Wednesday) to enable us to commence trial in respect of this petition from Thursday, July 4, 2019.
"It is on that basis that I will now present the report of the report of the pre-hearing session."