Police Begin Investigation Into Senator Abbo's Alleged Assault On Lady At Sex Shop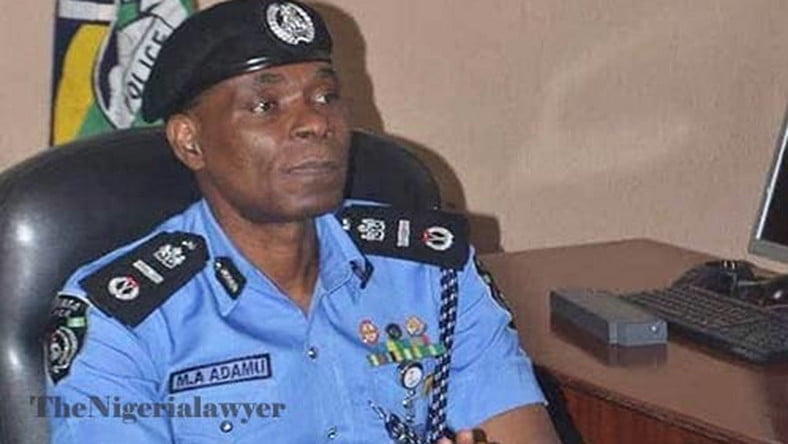 The Nigerian Police has requested for Senator Elisha Abbo (PDP-Adamawa North) to make himself available for questioning after he was caught on camera physically assaulting a woman at an adult toy shop in Abuja.
Naija News learnt that the Inspector General of Police (IGP), Mohammed Adamu,  who ordered the arrest of the senator and his orderly has also placed an investigative team to question the senator.
The incident which occurred on May 11 a month before he was sworn in on June 11. The assault was reported on May 14 at the Maitama Area Command Headquarters on Nile Street, but the police told the victim to go look for the Senator's telephone number or they would not be able to do anything about it, Premium Times reports.
Meanwhile, A Police force source has revealed that they are doing everything within their powers to restore dignity to the force, following the conduct of the police orderly attached to the senator.