Panel Reveal Suspected Culprits Who Killed Alex Badeh
Finally, the Defence Headquarters, the Department of State Security (DSS) and the Nigerian Police have paraded 15 suspected killers of ex CDS, Air Chief Marshal Alex Badeh.
Recall that Badeh was shot dead by unknown gunmen on his way from his farm, along Abuja-Keffi road, about six months ago.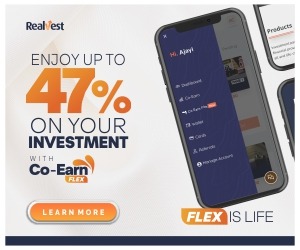 After which some suspects had been arrested. One of them confessing to the crime said that he and his friends received information that Badeh was in possession of a huge sum of money which he wanted to use in purchasing a parcel of land in Nasarawa State.
However, a panel of investigators today revealed that they recovered arms in the homes of high profile suspects.
20 persons are involved in the killings and 15 arrested so far, the Nation reports.
The panel of investigators says the killing of the ex CDS had no political undertone.
One Aliyu Usman led the killers, the panel said.
Source: Naija News