Finally, Senator Abbo Breaks Silence On Viral Assault Video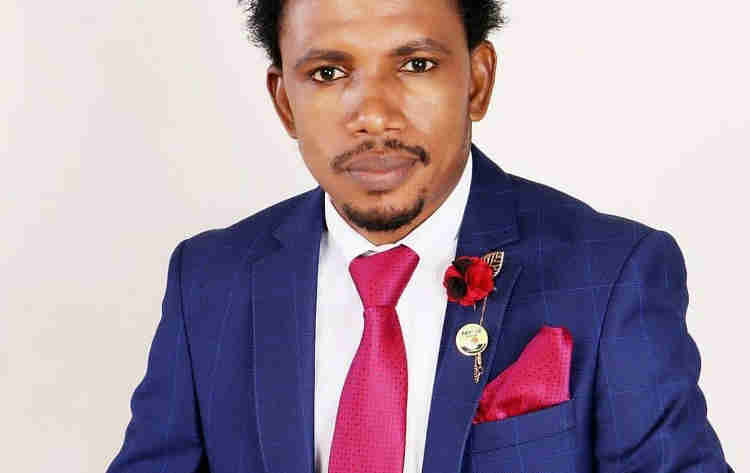 Senator Elisha Abbo (PDP-Adamawa North) has confirmed that he is the man in a viral video physically assaulting a nursing mother in a sex toy shop in Abuja.
Naija News had reported that Abbo, Nigeria's youngest senator, was caught hitting the woman after she begged him not to assault the shopowner whom the lawmaker accused of insulting him.
It was gathered that the assault occurred on May 11 a month before he was sworn in on June 11.
The assault was reported on May 14 at the Maitama Area Command Headquarters on Nile Street, but the police told the victim to go look for the Senator's telephone number or they would not be able to do anything about it.
Speaking to the Daily Sun, the lawmaker claimed the viral video was doctored.
Senator Elisha Abbo also insisted that he was not a Senator at the time of the incident.
Abbo said: "There is a video of me on social media. Let me state very clearly that when it happened, I was not a senator. It happened a long time ago.
"There is an aspect of that video that they took off. They didn't show where my sister who accompanied me there collapsed and had to be rushed out in an ambulance. But we will provide our own response soon."