Court Sentence Man To 14-Years Imprisonment For Sexually Assaulting Boys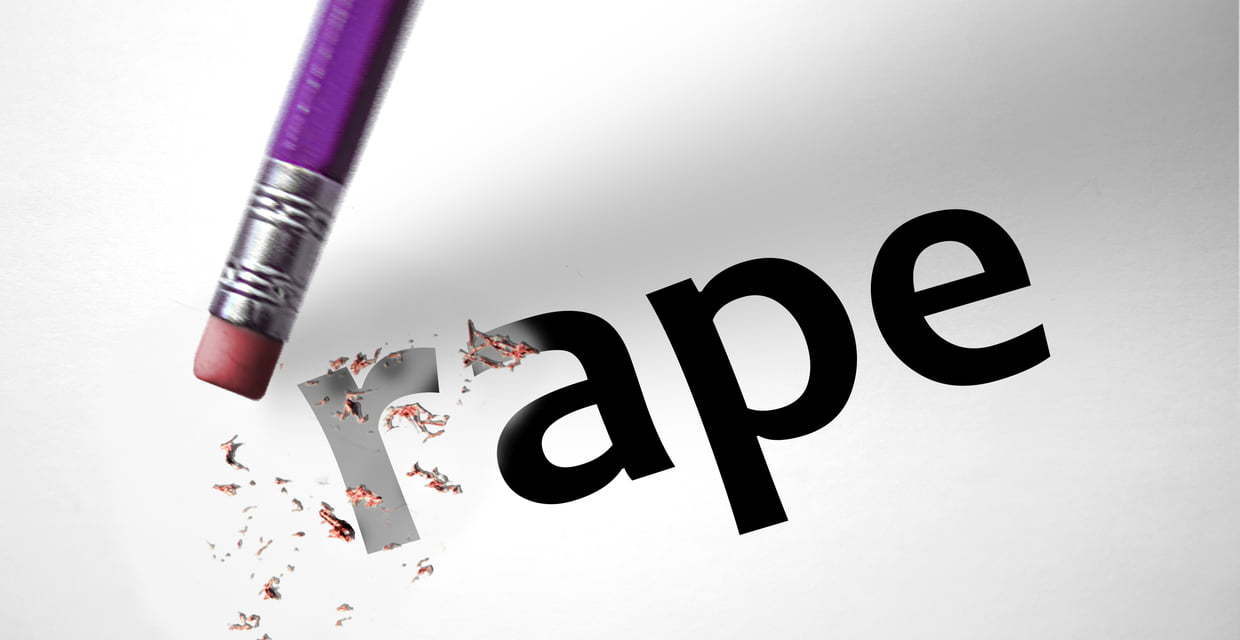 A man identified as Haruna Abdullahi has been sentenced to 14-years imprisonment by the Jigawa State High Court in Dutse for sodomising minors.
A prosecutor told the court that the 28-year-old man committed the offence last year at Sabon-Gari quarters in Ringim Local Government.
He claimed that the accused had been sexually assaulting the boys using sweet to lure the innocent boys in the area.
He further stated that the accused was caught after he assaulted a primary six boy in his room and abused him asexually through the anus.
The case was reported to Ringim police Division and the victim was taken to the General Hospital where he was examined and found to have been sexually abused.
The accused while speaking in the court admitted to committing the offence and also prayed for leniency.
The Judge in charge of the case, Usaini Ahmad Taura, stated that the offence was a serious one and punishable by law.
He, however, sentenced the accused person to 14-year imprisonment without a fine option and to served as a warning to others.