Breaking: Senator Elisha Abbo Apologise To Lady Over Assault (Watch)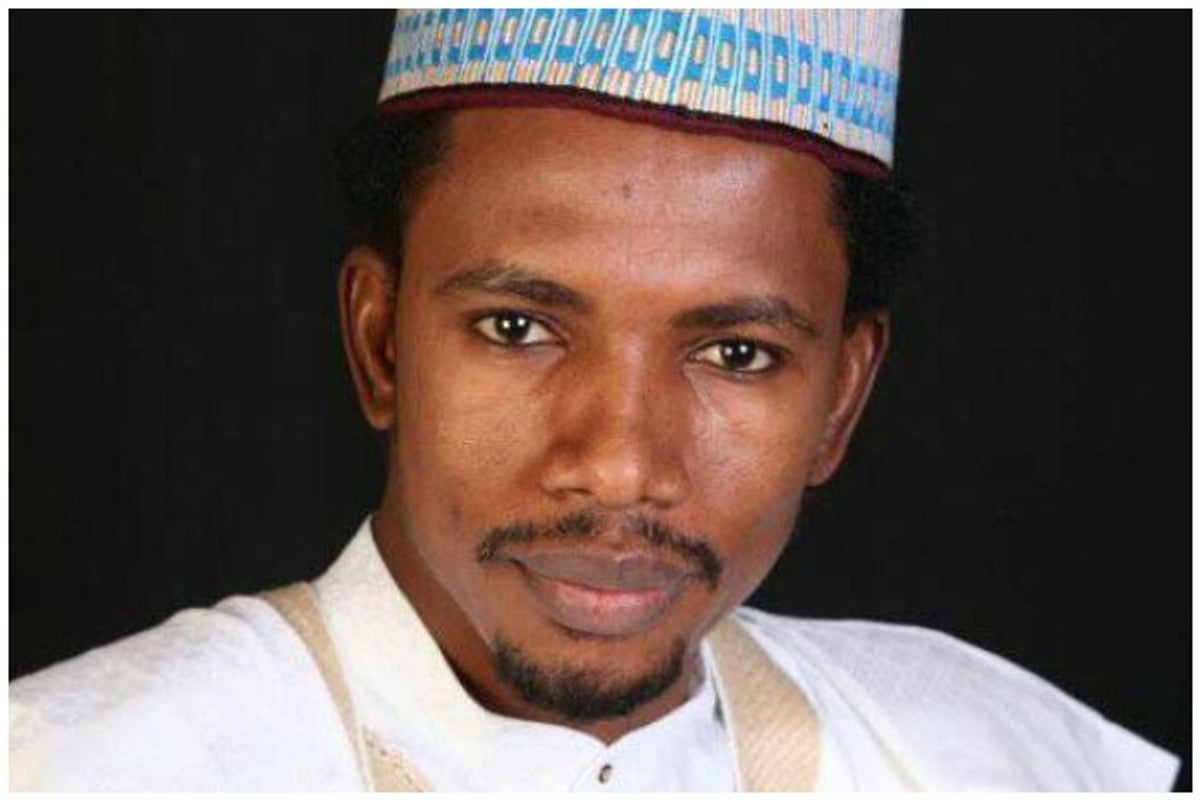 Senator Elisha Abbo (PDP-Adamawa North) on Wednesday held a press conference over a viral video of him assaulting a nursing mother at a sex toy shop.
Naija News had reported that Abbo, Nigeria's youngest senator, was caught hitting the woman after she begged him not to assault the shopowner whom the lawmaker accused of insulting him.
It was gathered that the assault occurred on May 11 a month before he was sworn in on June 11.
The assault was reported on May 14 at the Maitama Area Command Headquarters on Nile Street, but the police told the victim to go look for the Senator's telephone number or they would not be able to do anything about it.
Speaking at a press conference on Wednesday, Abbo apologized to Nigerians, the PDP, the Senate, his family and the lady he assaulted.
The Adamawa lawmaker noted that his behaviour was not justifiable, adding that Nigerians should not judge him on an incident that lasted only five minutes.
He stated that as an ambassador of Christ Jesus such behaviour shouldn't be associated him with him.
Senator Elisha Abbo assured Nigerians, the youths and the people of Adamawa of his good conduct.
The lawmaker, however, refused to answer questions from newsmen.
Press conference by Senator Elisha Abbo https://t.co/iR9aWVojkp

— Official PDP Nigeria (@OfficialPDPNig) July 3, 2019
Story continues below advertisement
---
---
© 2023 Naija News, a division of Polance Media Inc.