Zaha Responds As Crystal Palace Reject Arsenal's 40m Bid
Ivory Coast winger Wilfred Zaha has stated that he is not sure if he would leave Crystal Palace for Europa League finalist Arsenal.
Naija News reports that Crystal Palace has rejected a £40 million bid from the Gunners.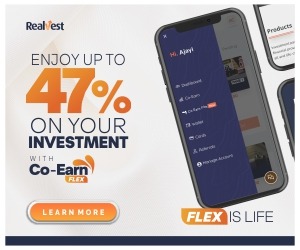 Unai Emery is looking to bolster his attacking options at the Emirates and has identified the 26-year-old as a top target.
The North London club who reportedly has a £45 million to spend on transfer would have to up their bid drastically to get Palace attention.
Speaking to BBC on a possible transfer to Arsenal after Ivory Coast's 4-1 win over Namibia in the ongoing Africa Cup of Nation (AFCON), Zaha said: "I don't know we'll see in the future.
"I have no comment on it the only thing that's on my mind now is trying to win this cup.
"I'm fixated on is how far we go in the tournament."
Source: Naija News