Next Level Cabinet: Presidency Speaks On Sending Ministerial List To National Assembly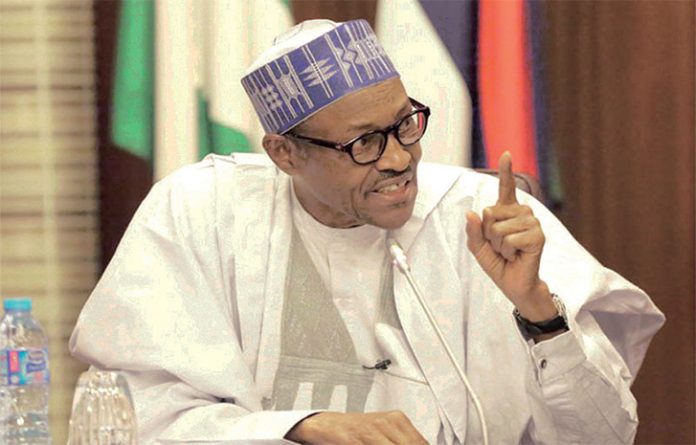 Buhari Yet To Send Ministerial List To NASS
The Presidency has denied earlier reports which claimed President Muhammadu Buhari on Tuesday, sent the list of ministers to the National Assembly.
The report had also quoted presidential spokesman, Garba Shehu, as saying the list will be uploaded online for Nigerians to read before the end of Tuesday.
However, in his reaction to the development, Mallam Shehu denied any knowledge about the ministerial list sent to the lawmakers on Tuesday.
In a statement released via his verified Twitter account, the presidential spokesperson warned the public to ignore reports on the ministerial list been attributed to him.
My Twitter account is a verified one. Whoever wants to know what I have said should go to it, not to a fake one. I have no breaking news on the appointment of ministers because I have not been briefed about it.
Ignore the report they are attributing to me, please.

— Garba Shehu (@GarShehu) July 2, 2019
Naija News reports members of the public and other stakeholders eagerly await the list of individuals that will make up President Buhari's cabinet during his second term in office as the democratically elected leader of the country.