Presidential Election Tribunal: Atiku, PDP Reduce Days To Call Witnesses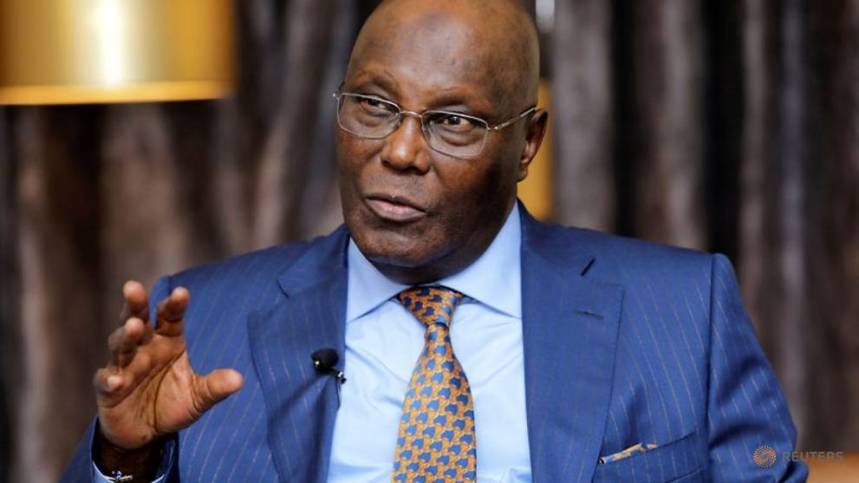 The Peoples Democratic Party (PDP) and Atiku Abubakar have agreed to cut down to 10 days the period the law prescribes for them to call their witnesses.
They disclosed this to the Presidential Election Petition Tribunal during the hearing on Monday.
The PDP and Atiku are challenging the declaration of President Muhammadu Buhari as the winner of the 2019 election by the Independent National Election (INEC).
Naija News reported earlier that the PDP and Atiku Abubakar stated that they are ready to present 400 witnesses to prove that the party defeated Buhari.
The opposition party by law has 14 days to tender all documents they need to prove their case.
The Justice Mohammed Garba-led five-man tribunal said the 14 days period is prescribed under paragraph 16(3) of the First Schedule to the Electoral Act.
Livy Uzoukwu (SAN), counsel to PDP and Atiku, later applied for a 30-minutes stand-down, to enable parties to the case to resolve on other issues that would arise during the substantive hearing of the petition.
Speaking after the meeting, Uzoukwu, said, "We have agreed that instead of 14 days that we have to call our witnesses, we will take 10.
"The respondents have agreed to cut their 10 days to six days for each of them.
"Evidence-in-chief for what we call 'ordinary witnesses' will take five minutes.
"Cross-examination of such ordinary witnesses will take 10 minutes.
"Evidence-in-chief of expert/subpoenaed witnesses, 10 minutes.
"Cross-examination of same category of witnesses, 20 minutes.
"Re-examination of all witnesses, three minutes each.
"Objection to documents will be indicated at the point of tender, and the address on it will be reserved till final address but will be isolated from the main address.
"Parties are to prepare the schedule of documents to be tendered, file them and exchanged them among themselves."
The respondents to the petition, comprising INEC, Buhari and the APC, also agreed to cut the 10 days period which they are entitled to by law, to six.