ECOWAS 55th Summit: Buhari Advocates A Common Strategy To Tackle Insecurity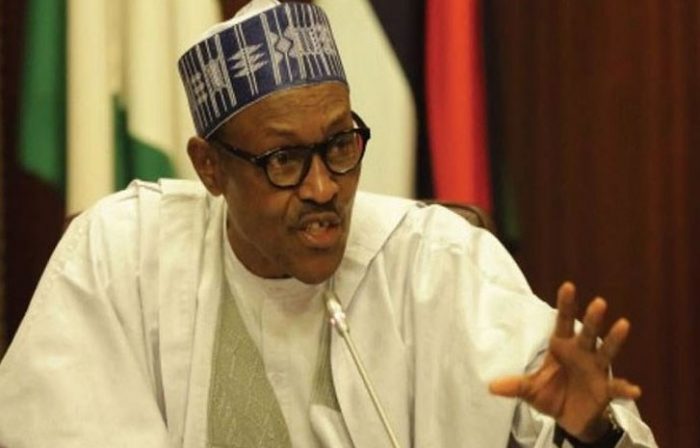 President Muhammadu Buhari has recommended that the Heads of State and Government in the West African sub-region employ a common strategy tackle the menace of insecurity
Declaring the 55th Summit of the Authority of Heads of State and Government of ECOWAS., open in Abuja, The President who is the current Chairman of ECOWAS, called for joint action by all the member states to combat insurgency, kidnapping, banditry and other forms of cross-border crimes.
Buhari stressed that until insecurity was addressed in the sub-region, its stability, economic prosperity and development would remain a mirage.
The event is taking place at the Presidential Villa, Abuja.
He stated, "We should send a strong and unified message to the perpetrators of violence that we are resolute in our collective determination to confront and defeat them."
The president who had yesterday received the President of International Criminal Court of Nigeria Chile- Eboe-Osuji telling him that his administration will extend its fight against corruption, kidnapping and other insecurity problems in the country.