Court Sentence Traditional Ruler To Two Years Imprisonment For Misappropriating N40m Belonging To Community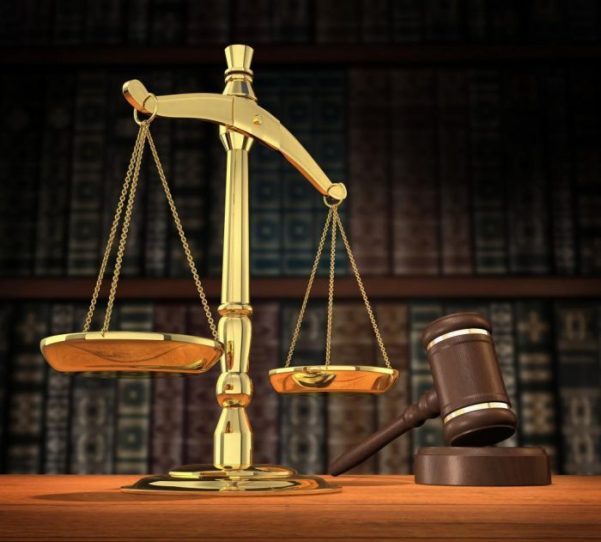 The Judgement of the High Court of Abia State which sentenced the traditional ruler of Ipupe Autonomous community in Ubalaka, Umuahia South local government area, of Imo State, Eze Bob Ubiaru to two years imprisonment has been upheld by the Court of Appeal Owerri division.
The traditional ruler was given the option of three million Naira fine or failure to meet the fine he gets two years imprisonment for embezzlement of 40 million Naira belonging to the community.
According to reports that money was meant for the compensation of his community for the construction of NIPP electricity transmission lines from Enugu through the sacred forest of Ipupe Community.
Hon. Justice Ibrahim Adeyangtso, in his judgement, also affirmed the lower court's judgement that the sum of N10 million in a deposit account in First Bank Plc, fixed by Eze Ubiaru from the proceeds of crime, be forfeited and given to the true representatives of Ipupe community.
The traditional ruler was earlier arraigned before Justice Agwu Umah Kalu for fraudulently converting to personal use, N40 million out of the N60 million paid to Ipupe community by the National Integrated Power Project (NIPP) as compensation to relocate the community shrines in order to give way for the power project that passed through the area.
The judge also ruled that the shares bought by Eze from the proceeds of the crime be forfeited, sold and the money realised given to the same representatives of Ipupe autonomous community.