Lawan Backs IGP On Separate Budget For Police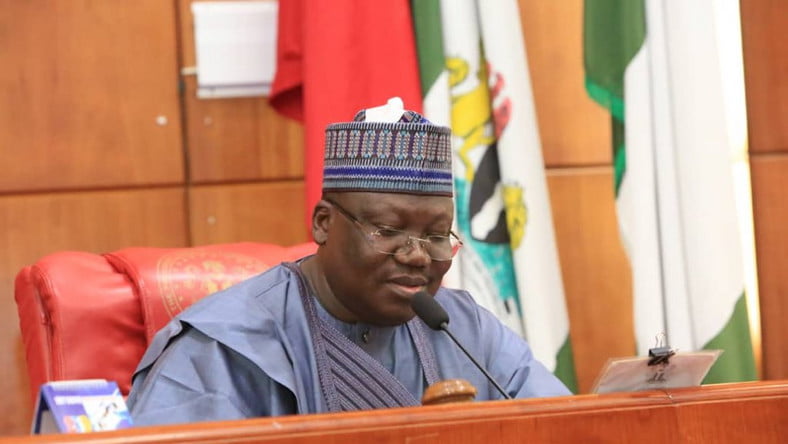 The President of the Senate, Ahmed Lawan has subtly backed the call of the Inspector General of Police, Mohammed Adamu for budgetary provision for State Commissioner of Police, across the 36 states of the federation.
He made his position known on Tuesday when the IGP paid him a courtesy visit.
Adamu had said separate statutory provisions for the Commissioner of Police in each state would go a long way in enhancing the funding of the Police and guarantee effective policing.
Meanwhile, in a recent development, the Nigerian Governors Forum (NGF) has declared its support for the creation of state police in the country.