APC Breaks Silence, Speaks About Gbajabiamila, His Leadership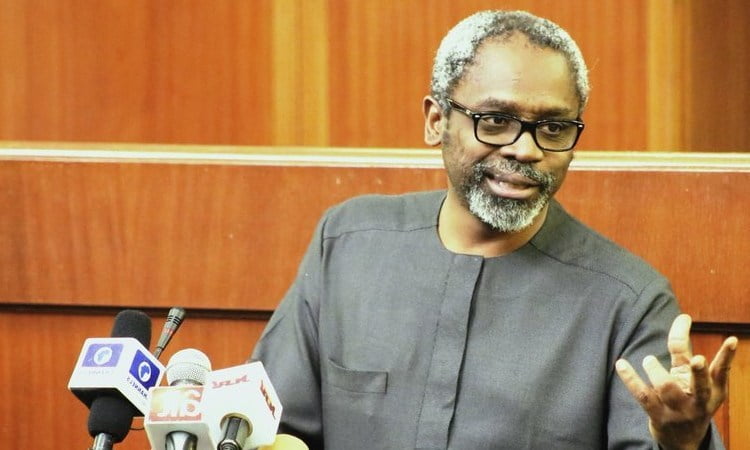 The All Progressives Congress (APC) has expressed confidence in the 9th House of Representatives under the leadership of Femi Gbajabiamila.
Naija News reports that the party said that the leadership of Gbajabiamila would support critical legislative intervention aimed at driving developmental, social and empowerment programmes in the country.
The ruling party made this known while celebrating Gbajabiamila on the occasion of his 57th birthday; Gbajabiamila clocked 57 on Tuesday, June 25.
The APC made this known in a statement obtained by Naija News on Wednesday, June 26.
The statement by its National Publicity Secretary, Malam Lanre Issa-Onilu expressed optimism that the Gbajabiamila leadership would bring about empowerment programmes for the people.
''Under Gbajabiamila's leadership, we are confident that the 9th House of Representatives will support critical legislative intervention to drive developmental, social investments and empowerment programmes for our people.
''Our great party, the All Progressives Congress (APC) celebrates the Speaker of the House of Representatives, Femi Gbajabiamila, on the occasion of his 57th birthday,'' Issa-Onilu said.
Issa-Onilu furthered in his statement that read as thus; ''The support of the National Assembly remains critical to enable the President Muhammadu Buhari-led APC administration deliver on our Change Agenda and Next Level manifesto.
''As minority leader, majority leader and now Speaker of the 9th House of Reps, Gbajabiamila's colleagues have found in him a consensus builder who is committed to ensuring best legislative practice and cooperation between the executive and legislative arms of government.
''We join family, friends, associates and fellow legislators in praying for a long, healthy life, and wisdom to lead the 9th House of Reps.''