Imo: Nwosu Reacts As Action Alliance Withdraws Suit Against PDP, Ihedioha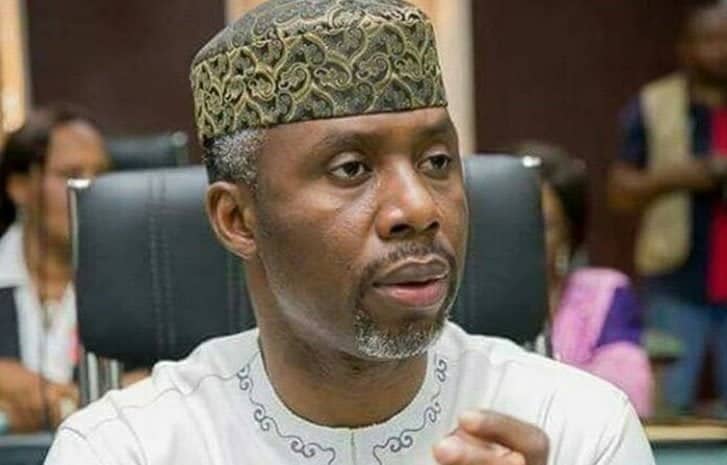 The Imo State chapter of the Action Alliance has withdrawn its election petition against the Peoples Democratic Party and its candidate, Governor Emeka Ihedioha.
The governorship candidate of the party in the 2019 general election, Uche Nwosu has reacted to his party's withdrawal.
Nwosu's spokesman, Onwuasoanya Jones, stated that the son-in-law to former Governor Rochas Okorocha, was not moved but he is determined to reclaim his mandate.
"We wish to assure all supporters of good governance, advocates of justice and all believers in the Ugwumba Uche Nwosu mandate that there is absolutely no cause for alarm, as this judgement has in no way vitiated our credible contention that Ugwumba Uche Nwosu was the undisputed winner of that election, and we expect the learned justices to serve justice by declaring him the winner of that election."
"We are not unaware of the jubilation going on in the camp of the PDP, and the suspicious interest they have shown in this matter."
"While we sympathize with Imolites over the possible squandering of our commonwealth to procure individuals and accessories, that may help them perpetuate their illegal reign, we encourage all Imolites of goodwill to remain steadfast and firm, as the best news for Imolites is yet ahead."
"We are also delighted to inform Imolites that attempts by the PDP and Chief Ihedioha to prevail on the tribunal to strike off our matter was resisted by the learned justices."
"With this development, Ugwumba Uche Nwosu is still very much on course to retrieve his mandate from the thieving locusts."
"We commend all members of the Action Alliance in Imo State and all over Nigeria for their consistent support to, Ugwumba Uche Nwosu and we assure them of our unwavering commitment to the reclaiming our freely given mandate and deploying this mandate towards serving the best interest of the highest number of the people."
Source: Naija News