Banishment: Police Summon Ex Cross Rivers Governor, Paramount Ruler, Twelve Others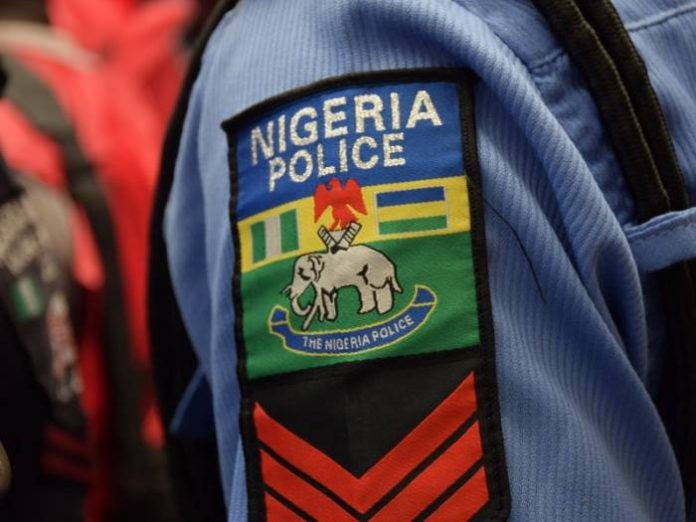 The former Governor of Cross Rivers State, Liyel Imoke, His Royal Highness, Eval Osim Godwin and twelve other village Heads has been summoned by the commander of the Anti-Cultism/Kidnapping Squad (ACKS) of the Nigeria Police, Cross River State Command, Essien Efoli.
In a statement that was titled 'Invitation' and dated June 21, 2019 and signed by the commander, Efoli stated, "You are kindly requested to report at the State Anti-Cultism/Kidnapping Squad, Cultural Centre Calabar on Tuesday 25th June 2019 by 10.00hours prompt."
"This office is investigating a case of threat to lives. Cultism and conduct likely to cause the breach of peace reported to the commissioner of Police, Cross River State."
"You will please bring along with you the following persons, Eval Fidelis Ebal Enya, Clan Head of Anong Ezeke Clan, Chief Peter Etuki Egbara, Clan Head Ekureku-B, Chief Martins Eval Bassey, Village Head of Akarefor Clan, Chief Gregory Imoke, Village of Anon Ezeke, Chief Andrew Ekpoto, Village Head of Itigere"
"Chief Emmanuel Eteng Ezeke, Clan Head of Agbara, Chief Puis Iyoku Nkanu, Village Head of Ngarabe, Chief Clement Bassey Village Head of Ngarabe, Chief Donatus Ele, Village Head of Attakongha Clan, Chief Enya Igbo, Village Head Attakongha Clan, Chief Demian Egbata, Village Head Attakongha and Chief Francis Egbe Imoke, Village Head Agbara".
"On arrival, you will please ask of the office of the Commander ACKS, Calabar" The statement was copied to the Commissioner of Police, Dept of Finance and Admin, State Police Headquarters, Diamond Hill, Calabar, "Above for your information. Please".
The Paramount Ruler of Abi, His Royal Majesty Oval Solomon Osim Edward, when spoken to by Daily Post, he denied having knowledge of the letter, "It's not my duty to come with anyone to Calabar, in any case, who gave them my name".
He stated that the name in the letter forwarded was not his name, he said the name in the invitation was not his name, "If they have any case, they should go to the village concern not inviting me for what I don't know, I am not from there, they don't know my name and I have not seen any letter of invitation" he stated.
Recalled that three Ekureku indigenes and their families; Mr. Evans Bassey, Mr. Egbe Agbong and Mr. Iloke Godwin were allegedly banished for bearing witness in a tribunal pertinent to a petitions in a matter before the Abi/Yakurr Federal Constituency Election.
A source, who preferred anonymity alleged that the Traditional chiefs in Ekureku community of Abi Local Government Area banished the three indigenes alongside their families for witnessing before a tribunal on election petitions they perceived not in their favour for their choice candidate for the Abi/Yakurr Federal Constituency, Alex Egbonna, a native of Ekureku.