Police Confirm Deaths After Oil Pipeline Explodes In Rivers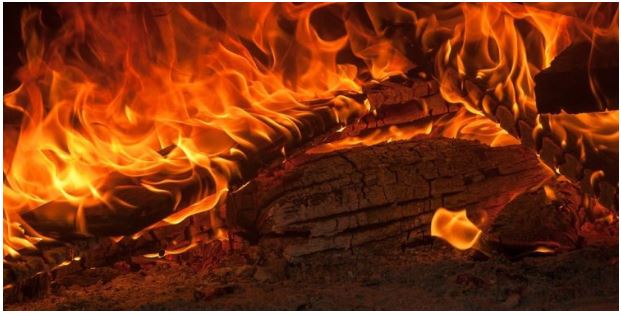 The Rivers State Police Command on Saturday confirmed the death of three persons in the raging fire caused by a pipeline explosion in the state.
The Police confirmation comes after Naija News had reported the incident that sacked residents of the affected communities from their homes.
Spokesman of the Command, Nnamdi Omoni said three persons have so far been confirmed dead.
Although, it was still unclear as at the time of the reports, the exact time the fire started but it was raging as at 8 am Saturday.
The cause of the explosion could also not be ascertained, although it could be traced to one of the pipes conveying crude products in the community.
Some residents in the area also told this news platform that the cause of the explosion is not unconnected to the activities of pipeline vandals in the community.
Source: Naija News