Breaking: Iran Executes US 'Spy' As Tension Between Both Countries Increase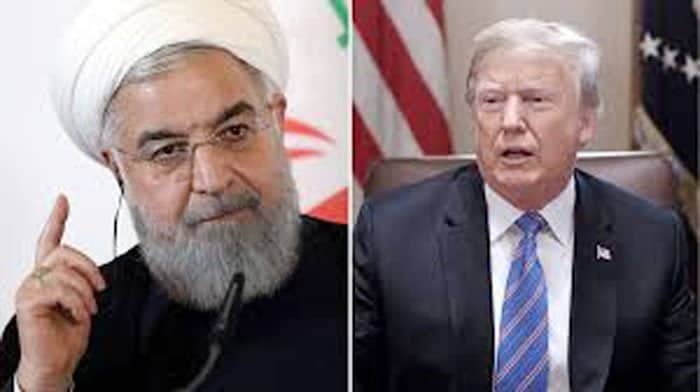 The Government of Iran has executed a defence ministry contractor who allegedly spied for the United States Central Intelligence Agency (CIA).
Semi-official news agency ISNA reported Saturday that the spy was earlier convicted for spying.
"The execution sentence was carried out for Jalal Haji Zavar, a contractor for the defence ministry's aerospace organisation who spied for the CIA and the American government," ISNA reported, quoting the Iranian military.
Naija News reports that tension has been high between both countries in recent time.
US President Donald Trump had withdrawn its country from a nuclear deal with Iran and also imposed sanctions of the government of Tehran.
They prohibit trade with a number of Iranian business sectors, including aviation, carpets, pistachios and gold.
The US also targetted oil and banking sector in the second round of sanctions.
Recently, the Iranian government shot down a drone belonging to the United States.
The US stated that the drone was flying above international waters.
Iran, however, disagreed, stating that the drone was flying in Iranian airspace.
Reacting yesterday, Friday, to the shooting down of its drone, Trump disclosed that he called off an attack on Iran the night before, which had been intended to retaliate against Tehran for the destruction of the surveillance drone.
He said the attack was called off because of potential casualties, saying it was "not proportionate to shooting down an unmanned drone".