What Nigerian Police Said About UK Terror Attacks Warning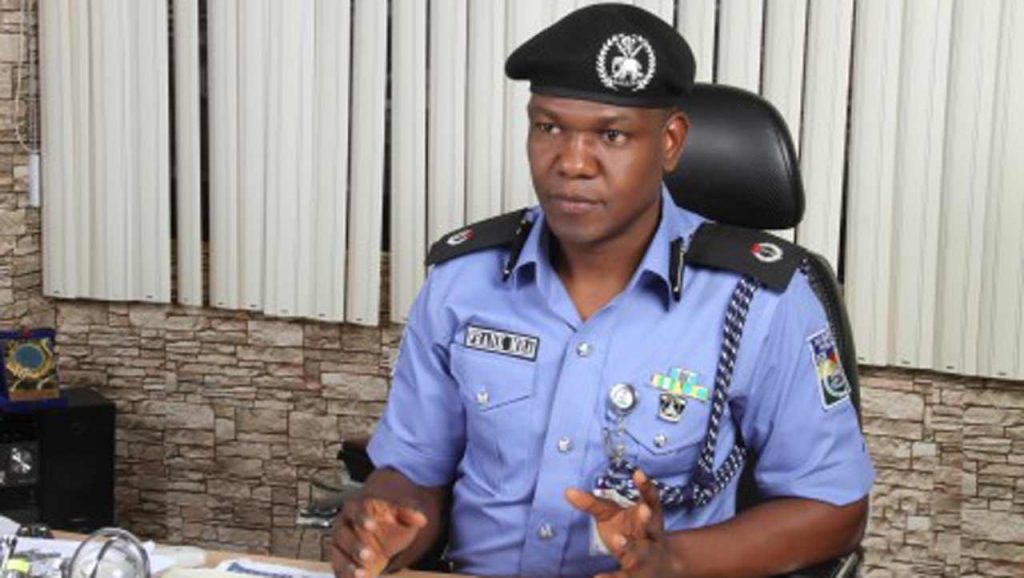 Contrary to a report by the UK Foreign and Commonwealth Office (FCO), declaring some parts of the country unsafe, the Nigeria Police on Wednesday declared that the country was safe.
Naija News reports that the Nigerian police made this known in a statement by the Force spokesman, Frank Mba.
The statement obtained by this online news platform assured Nigerians that the country was safe beyond reasonable doubt, and urged Nigerians to go ahead with their activities as the Police are as usual on top of its games in ensuring the security of lives and properties across states.
"The attention of the police have been drawn to the Foreign and Commonwealth Office (FCO) advice against all travel to some States and border areas in Nigeria.
"While the Nigeria Police acknowledge that Nigeria is not without some security challenges, just like other nations of the world, including the advanced democracies, we wish to restate that Nigeria remains one of the most beautiful places to live in the world. It is a safe country with its own peculiar socio-economic and security challenges.
"We, therefore, wish to reassure Nigerians and the international community of their safety and the commitment of the police and other security agencies to continue to provide effective security services to the nation," the statement read.
The Nigerian Police reaction comes after the FCO had warned its citizens against travelling to some Nigerian states.
A statement on the UK government website noted that all travel to Borno, Yobe, Adamawa, Gombe, Delta, Bayelsa, Rivers, Akwa Ibom, Cross River States and 20km of the border with Niger in Zamfara State should be cancelled owing to what the UK described as the security challenges in the states.
The FCO further warned against all but essential travel to: Bauchi, Zamfara, Kano, Kaduna, Jigawa, Katsina, Kogi and within 20km of the border with Niger in Sokoto and Kebbi States, non-riverine areas of Delta, Bayelsa, Rivers and
Abia States.