NURTW Boss, Mc Oluomo, Meets Atlanta Governor (Photo)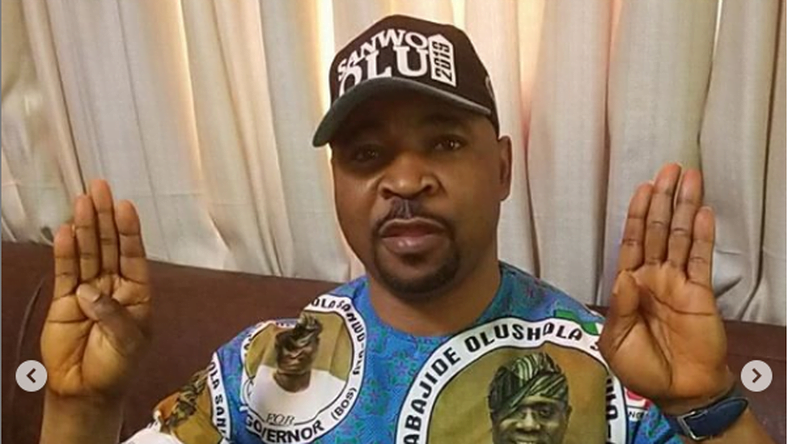 The Leader of the National Union of Road Transport Workers (NURTW) Musiliu Akinsanya aka MC Oluomo, was recently honoured by the governor of Georgia.
In a photo shared on his Instagram Page, the NURTW boss was seen posing with his son, who graduated recently from a school in the US, with Governor Brian Kemp of Georgia and his wife, Marty Kemp.
In the social media post, Mc Oluomo revealed that his family honoured an invitation from the governor.
"Honorary invitation to me and my lovely son Ololade by the executive governor of Atlanta Georgia USA Brain Kemp and his Marty Kemp. Alhamdullilahi." he said.